Cooking is my passion, dining is a favorite pastime. Why Peppers.org? If I were to choose one ingredient representing Mediterranean cuisine – it would be peppers. Peppers have it all, flavor intensity, vibrant colors, infinite variety of flavors, smells, tastes, shapes and colors again. East or West, Italy, Spain, France, Mexico, Morocco, Israel – pepper is the king.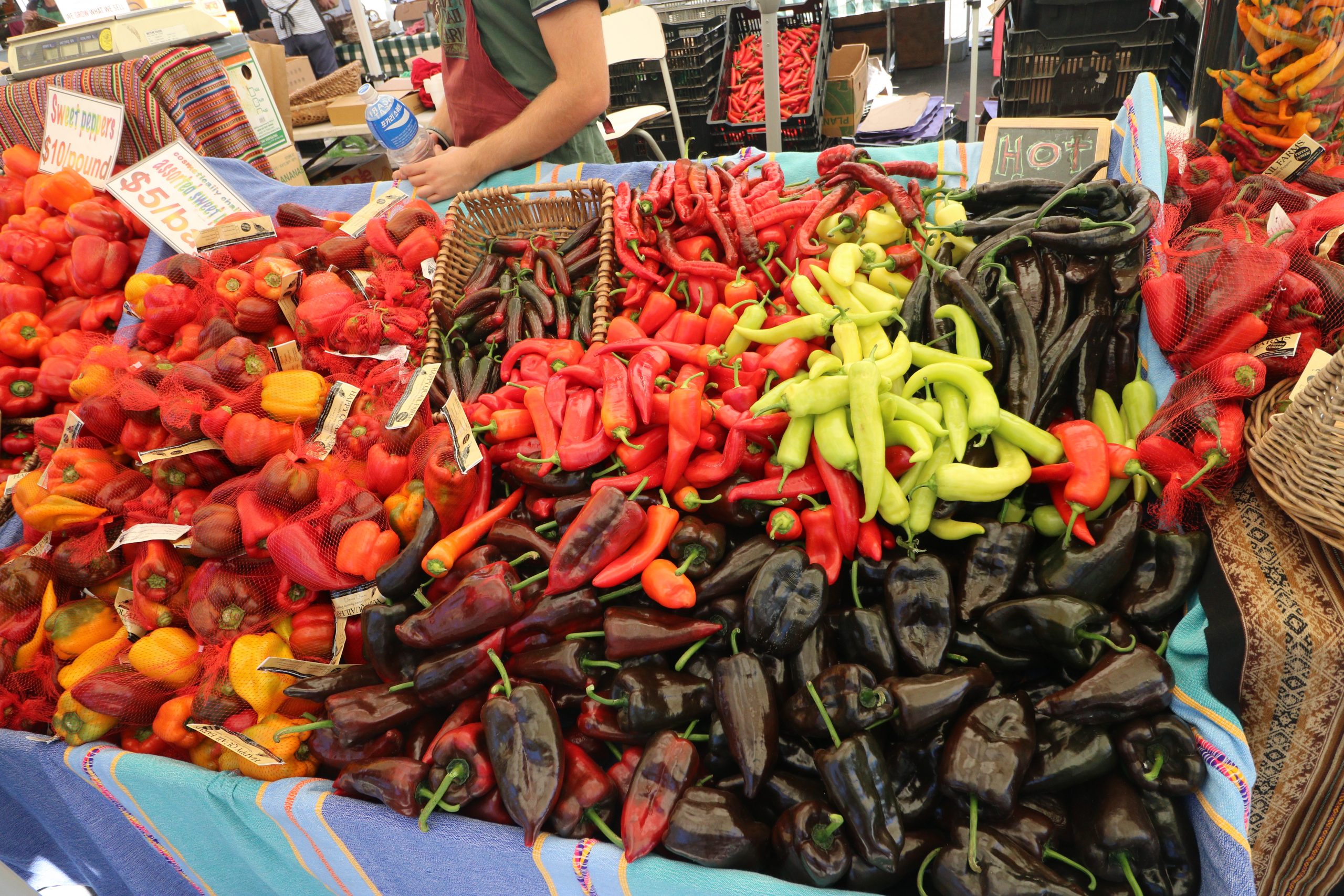 Peppers.org is a culinary blog that focuses on providing delicious recipes and cooking techniques that feature peppers as the main ingredient. The website features a wide range of recipes from around the world, from classic dishes to modern twists on old favorites, all featuring peppers in a starring role.
The website's user-friendly interface allows readers to easily navigate and find the recipes they are looking for, with sections dedicated to different types of peppers, such as bell peppers, jalapenos, and habaneros, as well as a search function that allows readers to search for specific recipes or ingredients.
Peppers.org is run by a team of experienced food bloggers and chefs, who share their passion for cooking and peppers. They provides readers with step-by-step instructions, cooking tips, and beautiful photographs of the finished dishes, making it easy for readers to recreate the recipes at home.
In addition to providing recipes, Peppers.org also offers a blog section where industry experts share their insights and tips on growing and preserving peppers, as well as information about the health benefits of peppers and the history of peppers in different cuisines. The blog is updated regularly with fresh content, providing readers with the latest information on best practices, trends, and new recipes featuring peppers.
Peppers.org is dedicated to inspiring readers to add more peppers to their meals and to try new ways of cooking with this delicious and versatile ingredient. Whether you're a beginner cook or a seasoned pro, Peppers.org has something to offer for everyone who loves to cook and experiment with peppers.