Chicken liver pate is a delicious spread or dip made from cooked chicken livers blended with butter, cream, herbs, and spices. Here's a simple recipe to make chicken liver pate at home:
Ingredients:
1 pound chicken livers, trimmed
1 onion, chopped
2 cloves garlic, minced
4 tablespoons butter
2 tablespoons cognac or brandy (optional)
1/2 cup heavy cream
Salt and pepper to taste
Fresh herbs, such as thyme or parsley, for garnish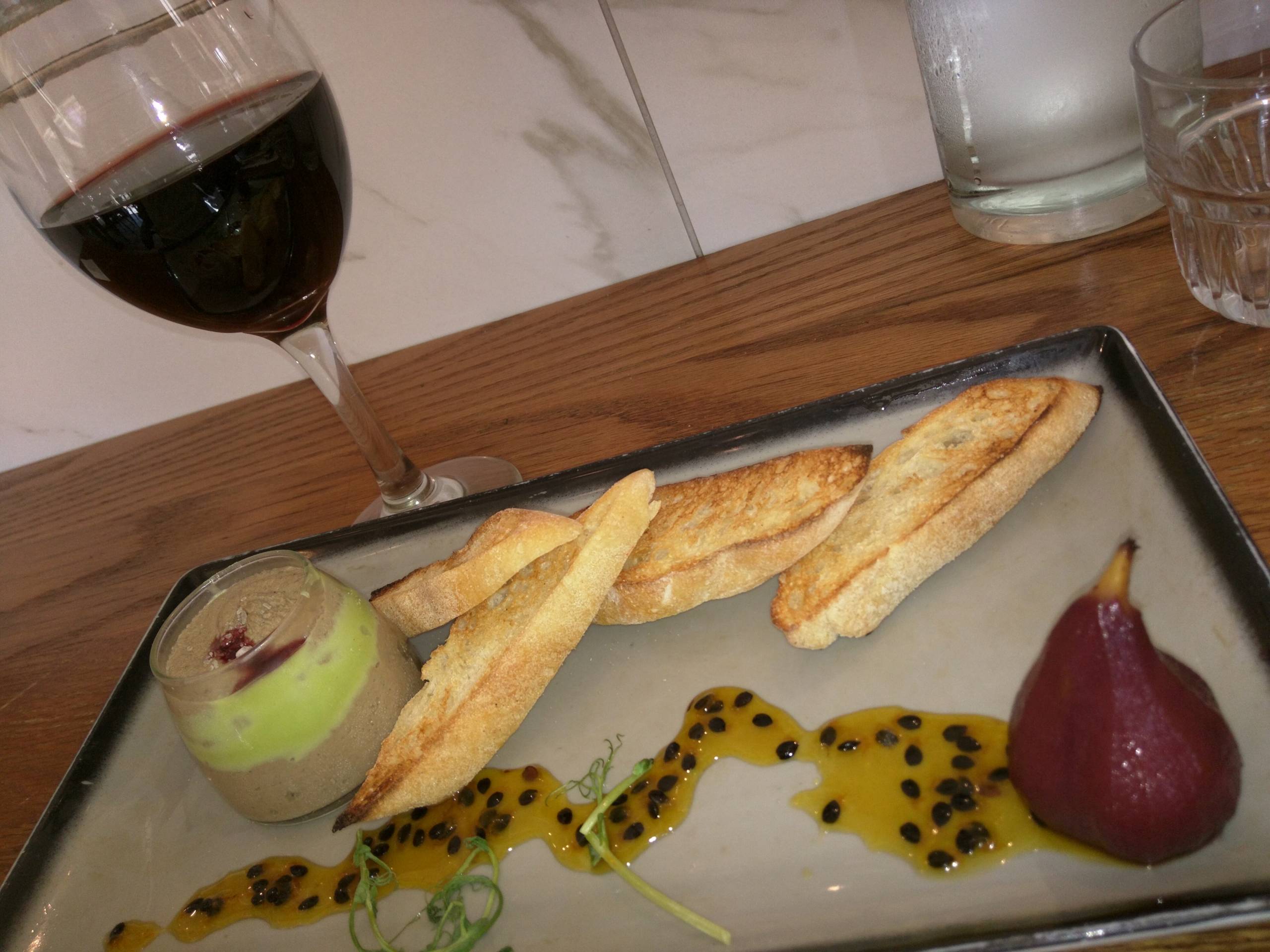 Instructions:
Rinse the chicken livers and pat them dry with paper towels.
In a large skillet, melt 2 tablespoons of butter over medium heat. Add the onion and garlic and cook until soft and translucent, about 5 minutes.
Add the chicken livers to the skillet and cook until they are browned on the outside and cooked through, about 8-10 minutes.
Remove the skillet from the heat and let it cool for a few minutes.
Add the cognac or brandy (if using) and scrape any browned bits from the bottom of the pan.
Transfer the contents of the skillet to a food processor or blender and add the remaining 2 tablespoons of butter and the heavy cream. Process until smooth and creamy.
Season with salt and pepper to taste.
Transfer the pate to a serving dish and garnish with fresh herbs.
You can serve chicken liver pate with crackers, toasted bread, or fresh vegetables. It can also be stored in an airtight container in the refrigerator for up to 5 days.