Sicily is a region in Southern Italy known for its rich culinary tradition. The island's unique blend of Mediterranean and Arabic influences can be found in its dishes, which often feature seafood, fresh vegetables, and a variety of herbs and spices. Some popular Sicilian dishes include:
-Pasta con le sarde: a traditional pasta dish made with sardines, fennel, raisins, and pine nuts
-Caponata: a sweet and sour eggplant dish that can be served as a side or a main course
-Arancini: fried rice balls filled with meat or cheese
-Parmigiana di melanzane: a dish of layered eggplant and tomato with mozzarella and parmesan cheese
-Cassata: a traditional Sicilian dessert made with ricotta cheese and cand fruit, often covered in marzipan and icing.
Sicily is also known for its wine, particularly its red wines made from Nero d'Avola grapes and white wines made from Catarratto grapes. Limoncello, a lemon liqueur, is also popular in the region.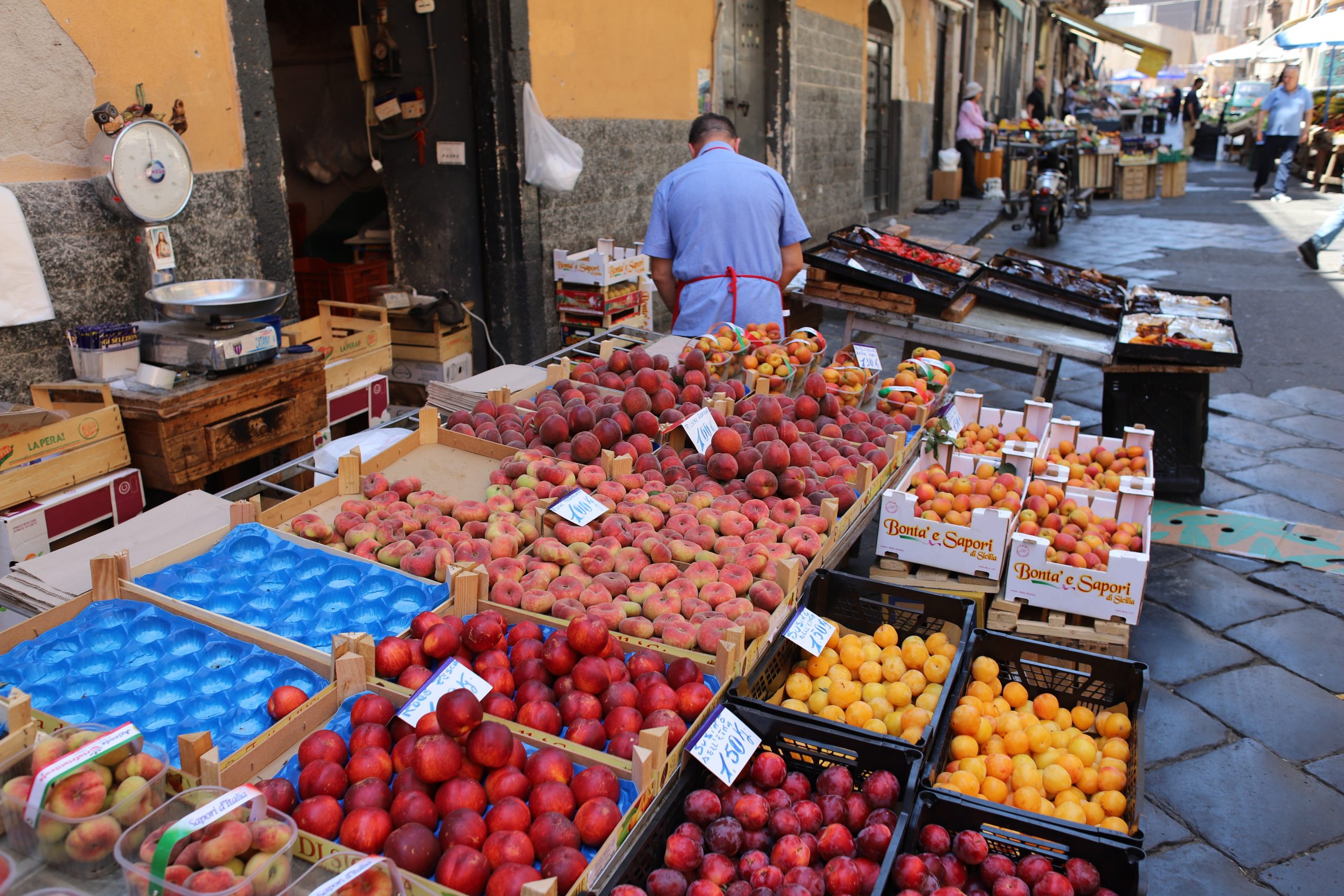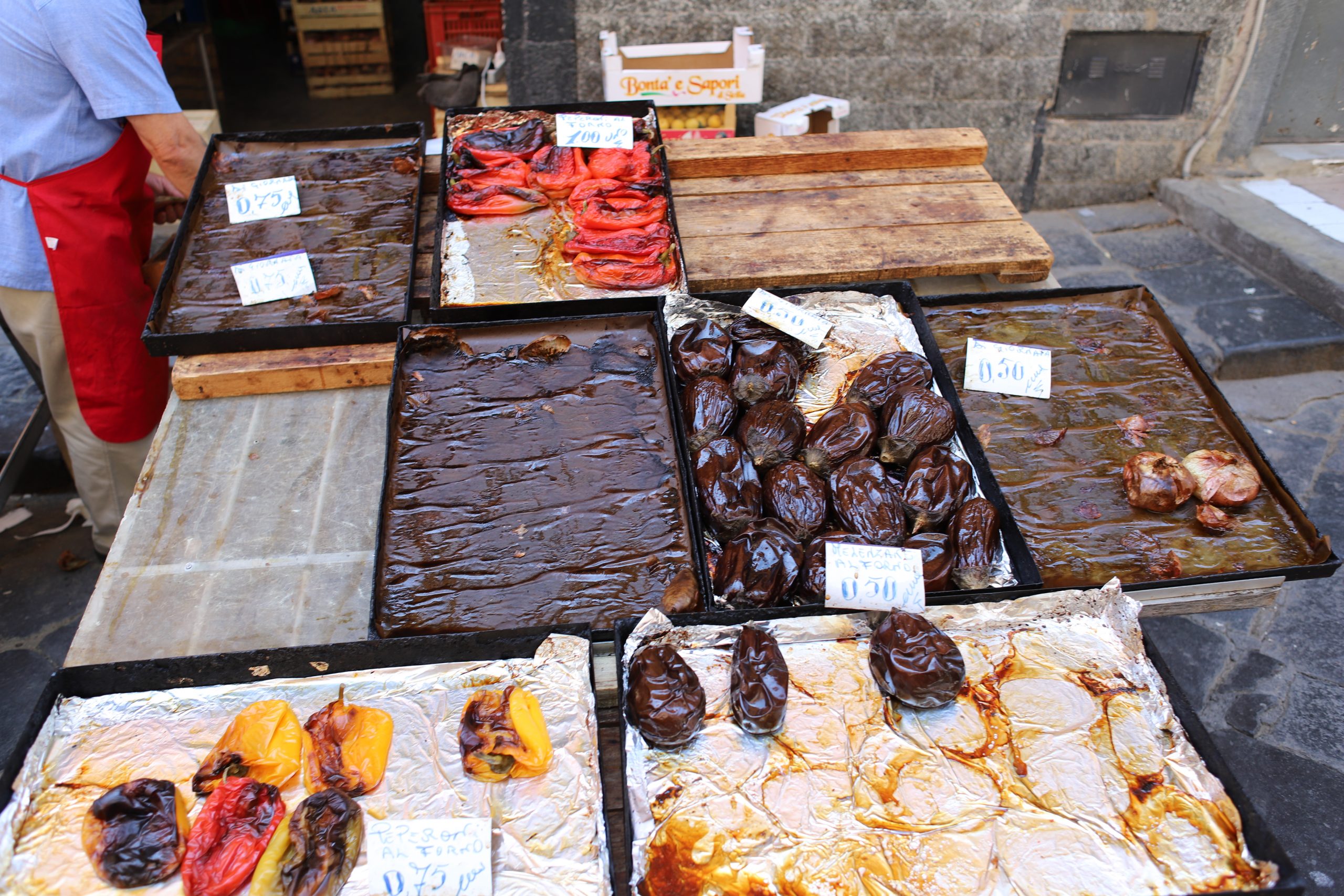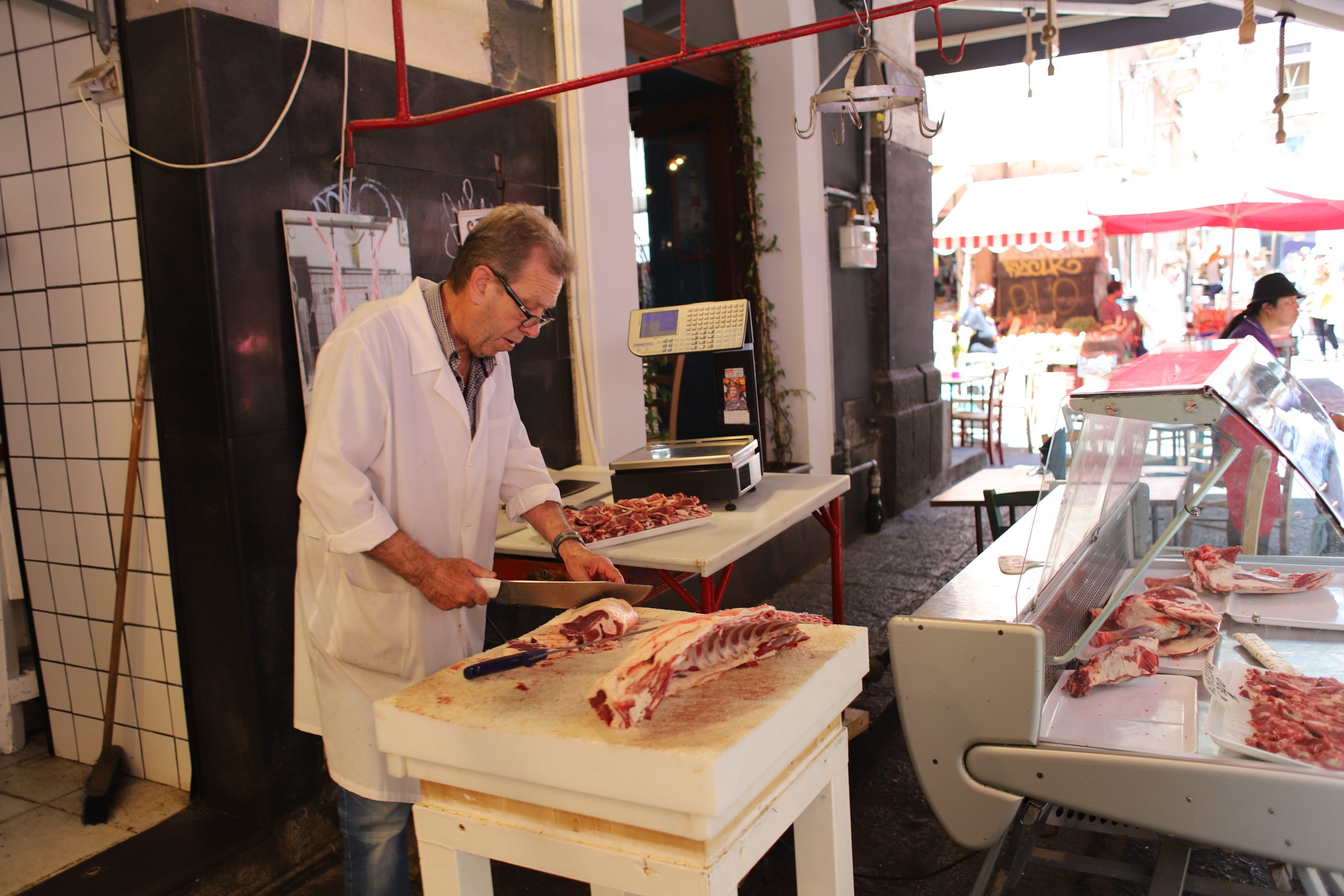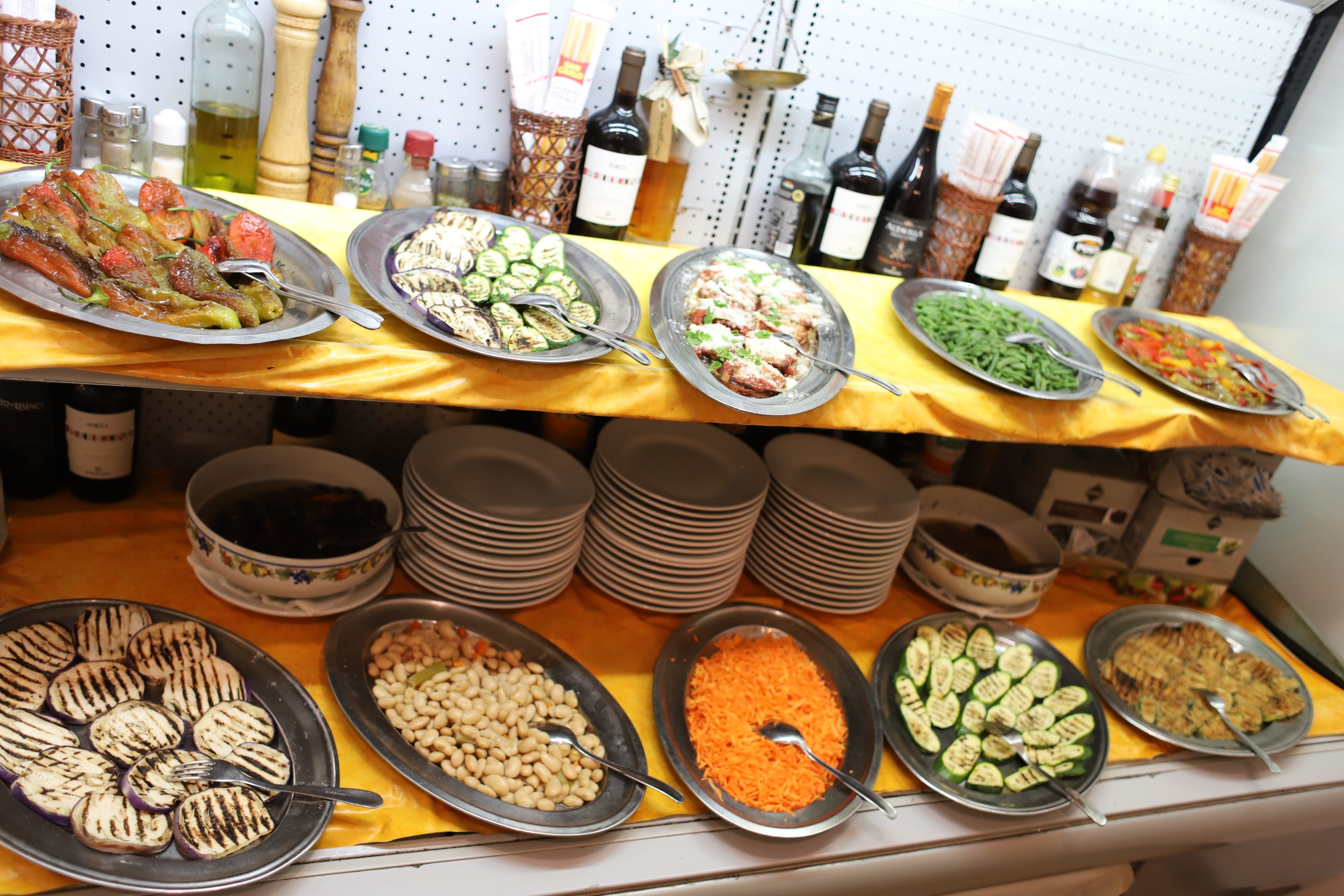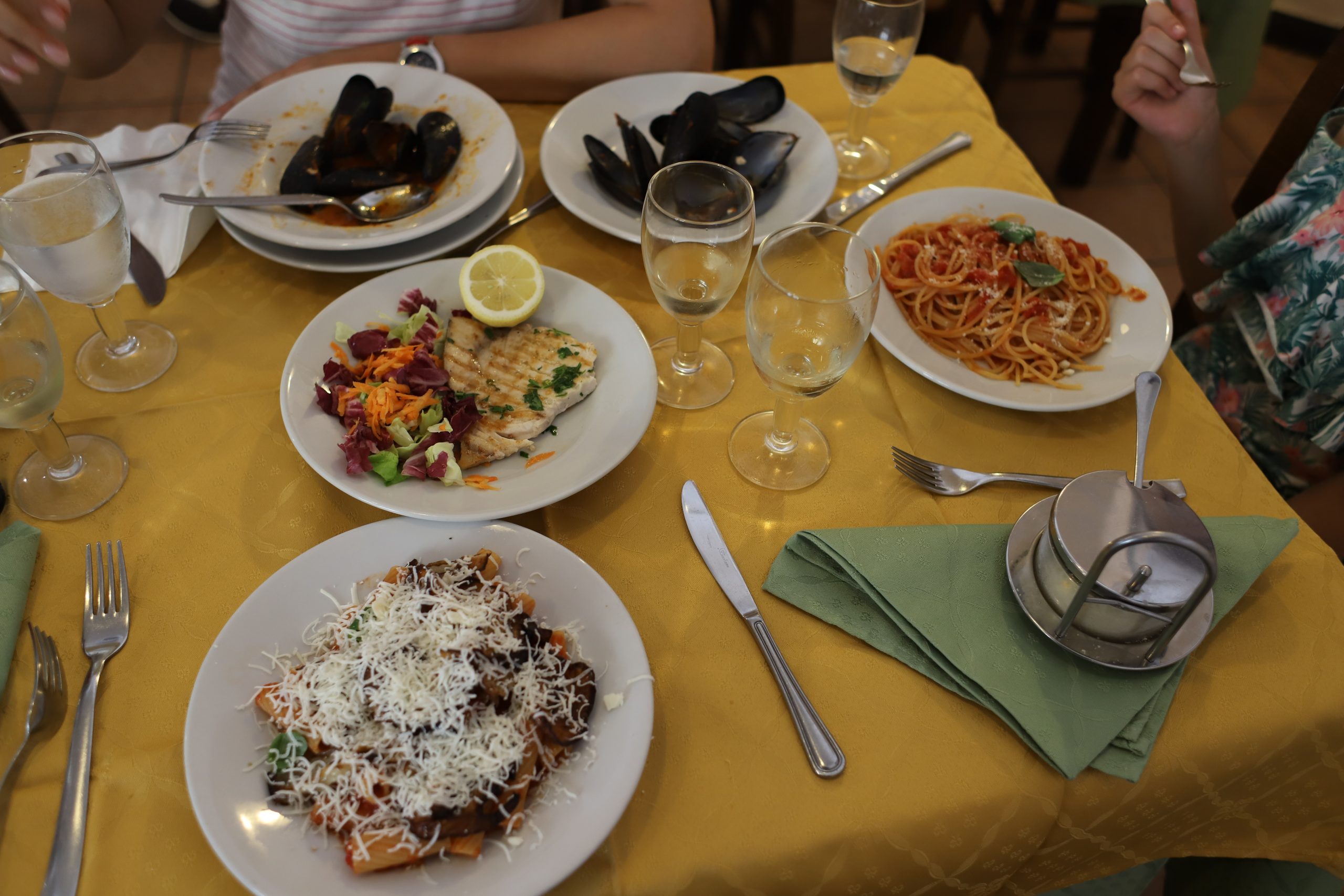 Catania, Sicily