Falafel is a traditional Middle Eastern dish made from ground chickpeas or fava beans, and is typically served in a pita bread with various toppings and sauces. It is a popular street food and a staple of Middle Eastern cuisine. Here is a simple recipe for making falafel at home:
Ingredients:
1 cup dried chickpeas, soaked overnight
1 onion, chopped
2 cloves of garlic, minced
1/4 cup fresh parsley, chopped
1/4 cup fresh cilantro, chopped
1 tsp ground cumin
1 tsp ground coriander
1/2 tsp baking powder
Salt and pepper, to taste
Oil for frying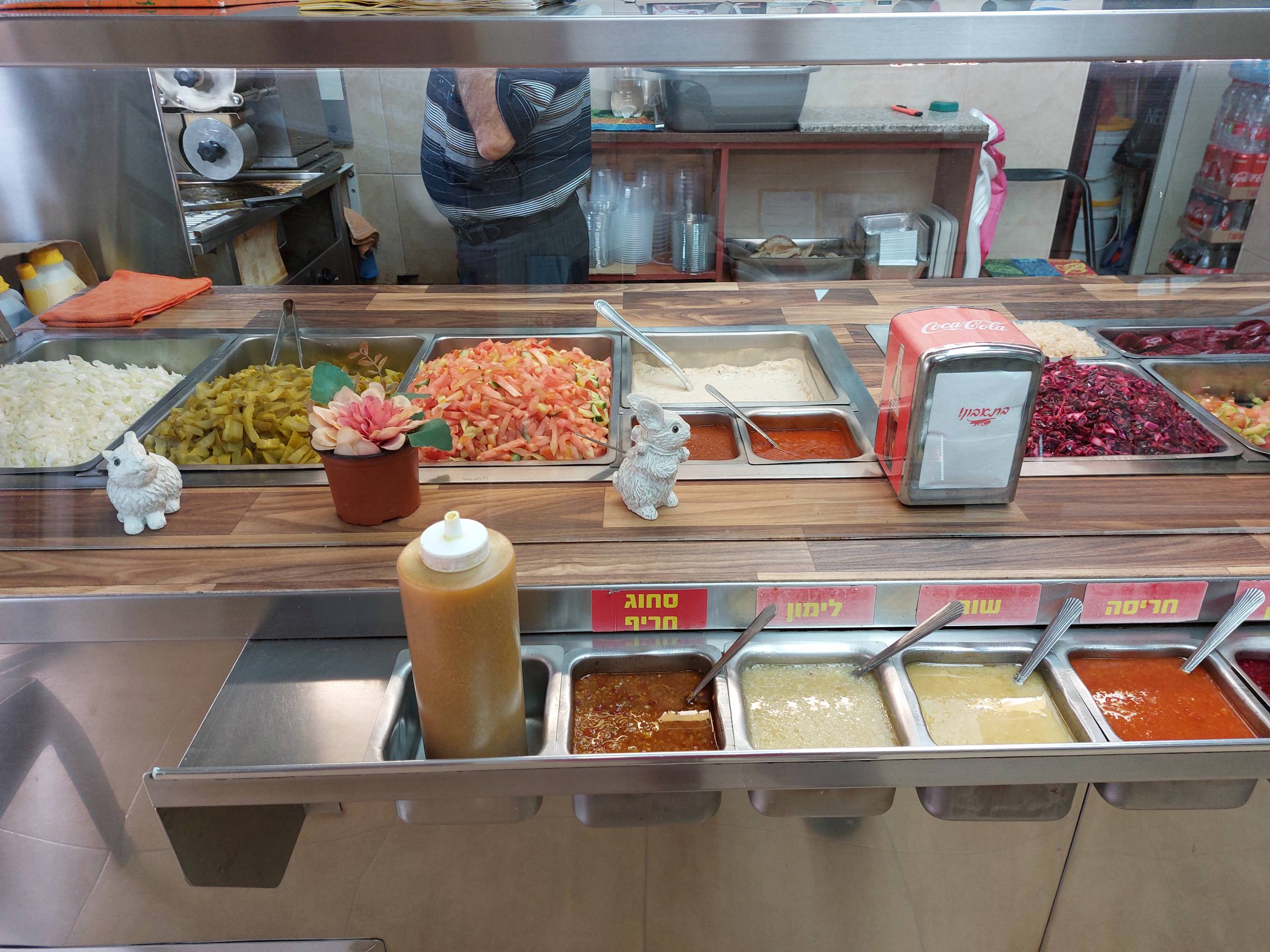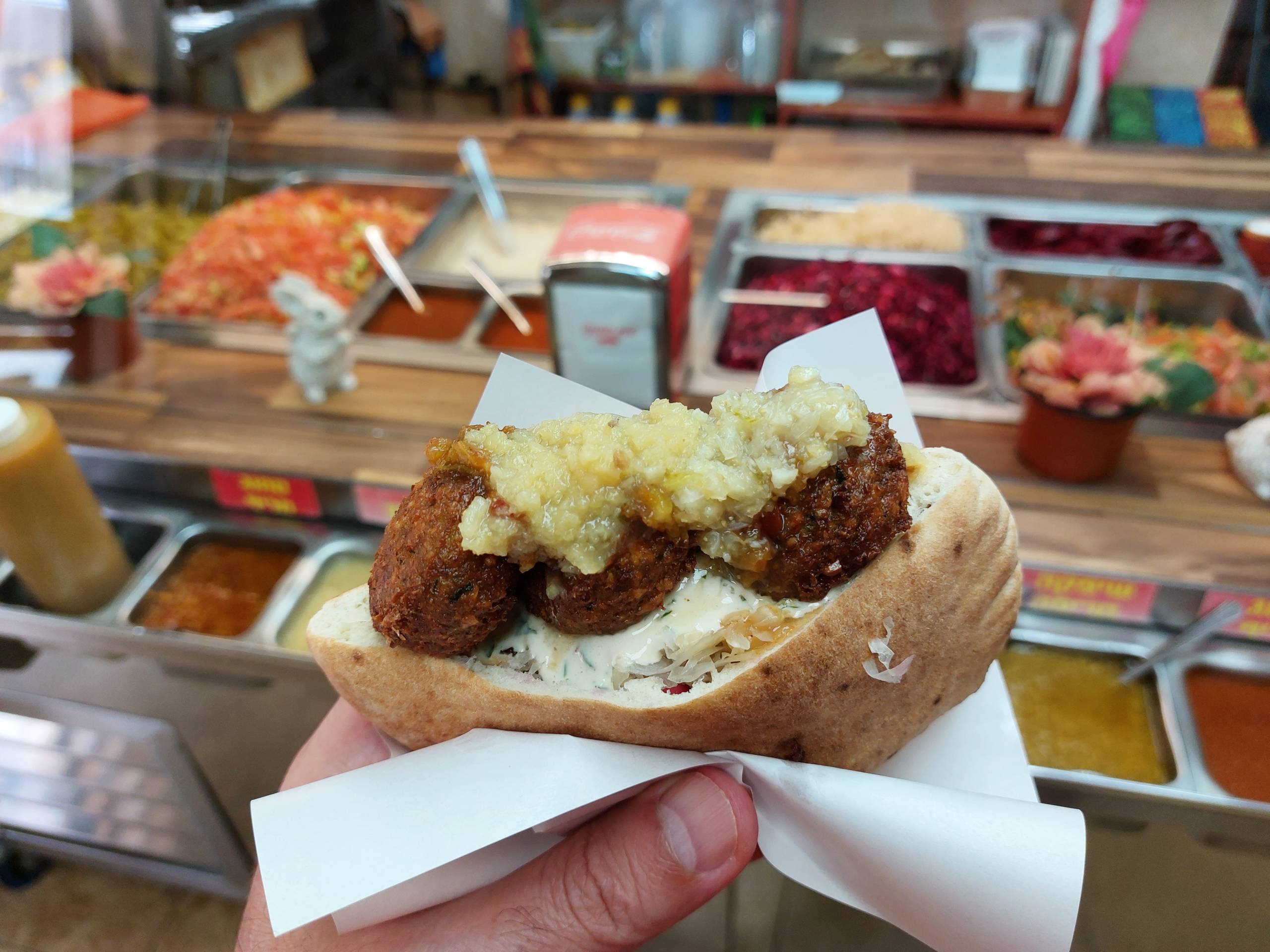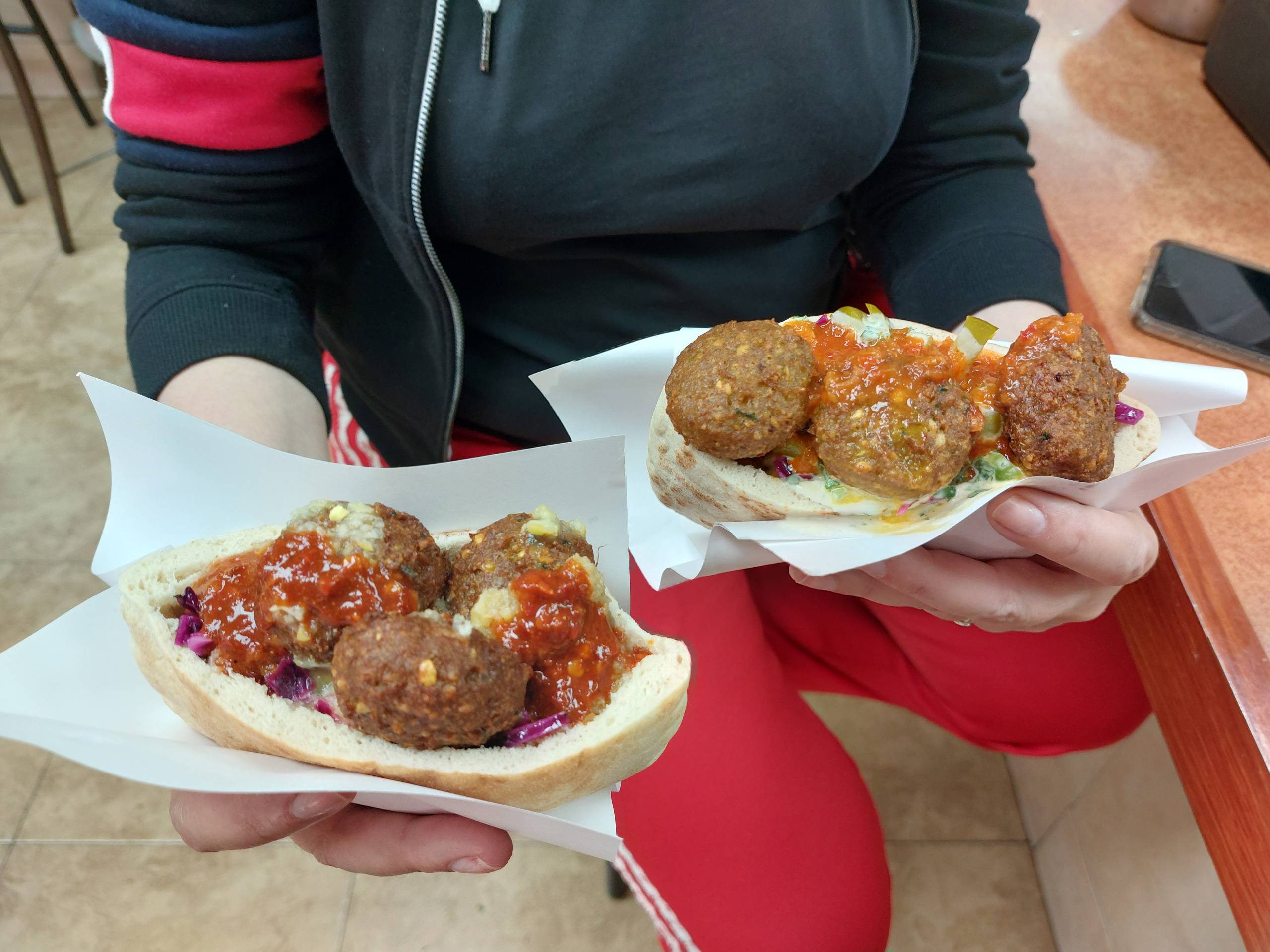 Instructions:
Drain and rinse the soaked chickpeas, then add them to a food processor along with the onion, garlic, parsley, cilantro, cumin, coriander, baking powder, salt, and pepper. Pulse the mixture until it forms a coarse paste.
Shape the mixture into small balls or patties.
Heat oil in a deep fryer or a deep pan to 350°F (180°C). Fry the falafel balls or patties in batches until they are golden brown and crispy, about 3-5 minutes per batch.
Serve the falafel in pita bread with your choice of toppings such as tahini sauce, tomatoes, cucumbers, lettuce, and pickles.
Falafel can also be baked in the oven, it's a healthier alternative to the fried version. To bake falafel, preheat the oven to 400°F (200°C) and line a baking sheet with parchment paper. Place the falafel balls or patties on the baking sheet and drizzle with oil. Bake for 25-30 minutes or until golden brown and crispy.
Falafel is a delicious and versatile dish that can be enjoyed as a main course or a snack. It's a great vegetarian or vegan option and it can be served in different ways such as a sandwich, a salad or a platter with different dips.