Green lentil soup is a hearty and delicious soup that can be made with a variety of ingredients. Here's a recipe to get you started:
Ingredients:
2 cups green lentils, rinsed and drained
1 onion, chopped
3 cloves garlic, minced
1 large carrot, diced
1 celery stalk, diced
1 teaspoon ground cumin
1/2 teaspoon ground coriander
6 cups vegetable broth or water
Salt and pepper, to taste
2 tablespoons olive oil
Fresh parsley, chopped (optional)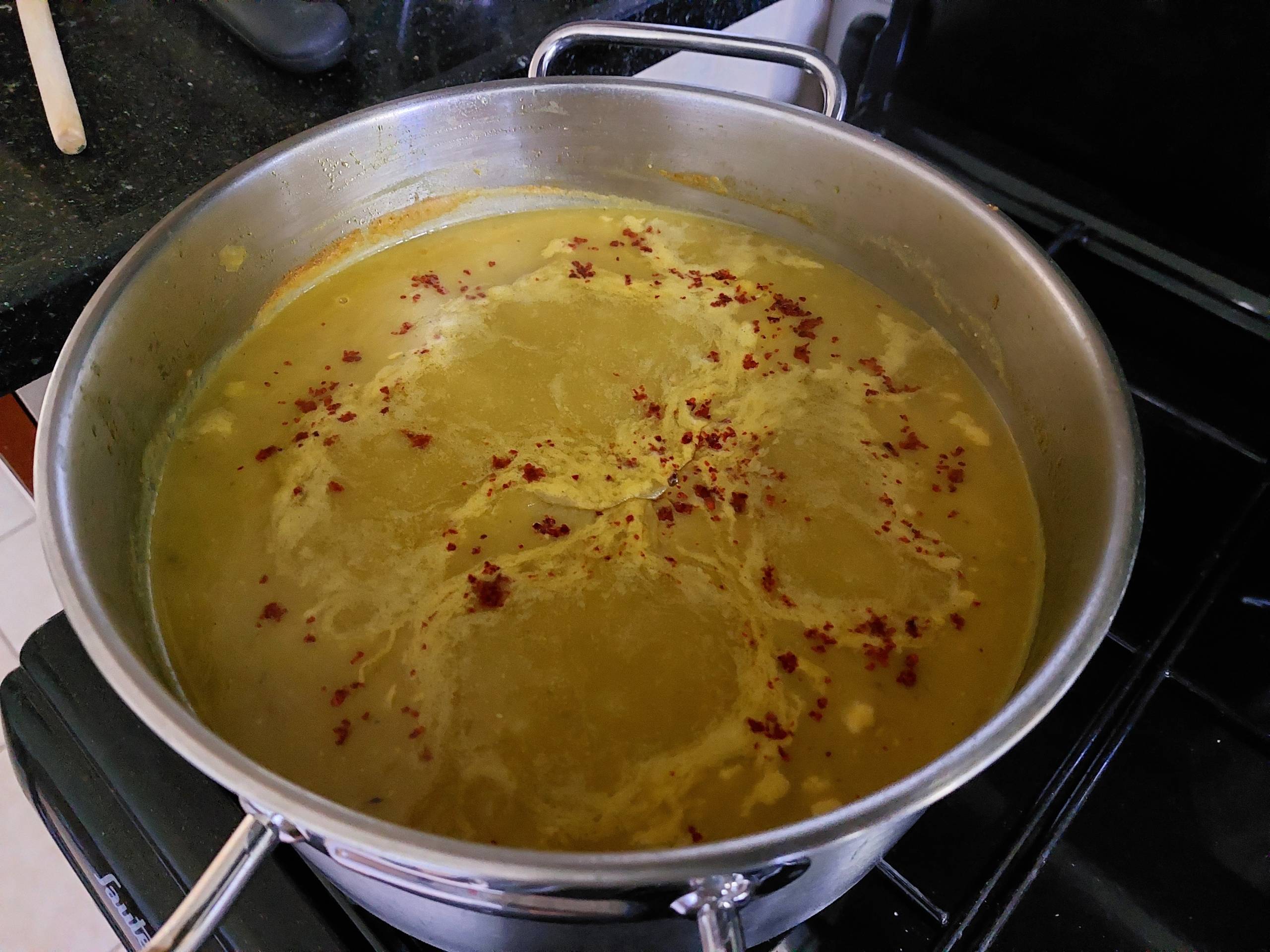 Instructions:
Heat the olive oil in a large pot over medium heat.
Add the onion and garlic and sauté until the onion is soft and translucent.
Add the carrot and celery and sauté for another 5 minutes.
Add the ground cumin and coriander and sauté for another minute.
Add the green lentils and broth or water to the pot and bring to a boil.
Reduce the heat to low and let the soup simmer for 30-40 minutes, or until the lentils are soft.
Season with salt and pepper to taste.
Serve hot, garnished with chopped parsley if desired.
Enjoy your delicious and healthy green lentil soup!