To make apple and cheese salad, you will need the following ingredients:
2 apples (such as Granny Smith or Honeycrisp), cored and diced
1 cup of cubed sharp cheddar cheese
1 cup of chopped toasted pecans
1 cup of sliced celery
1/2 cup of diced red onion
1/2 cup of raisins
1/2 cup of mayonnaise
1 tablespoon of apple cider vinegar
1 tablespoon of sugar
Salt and pepper to taste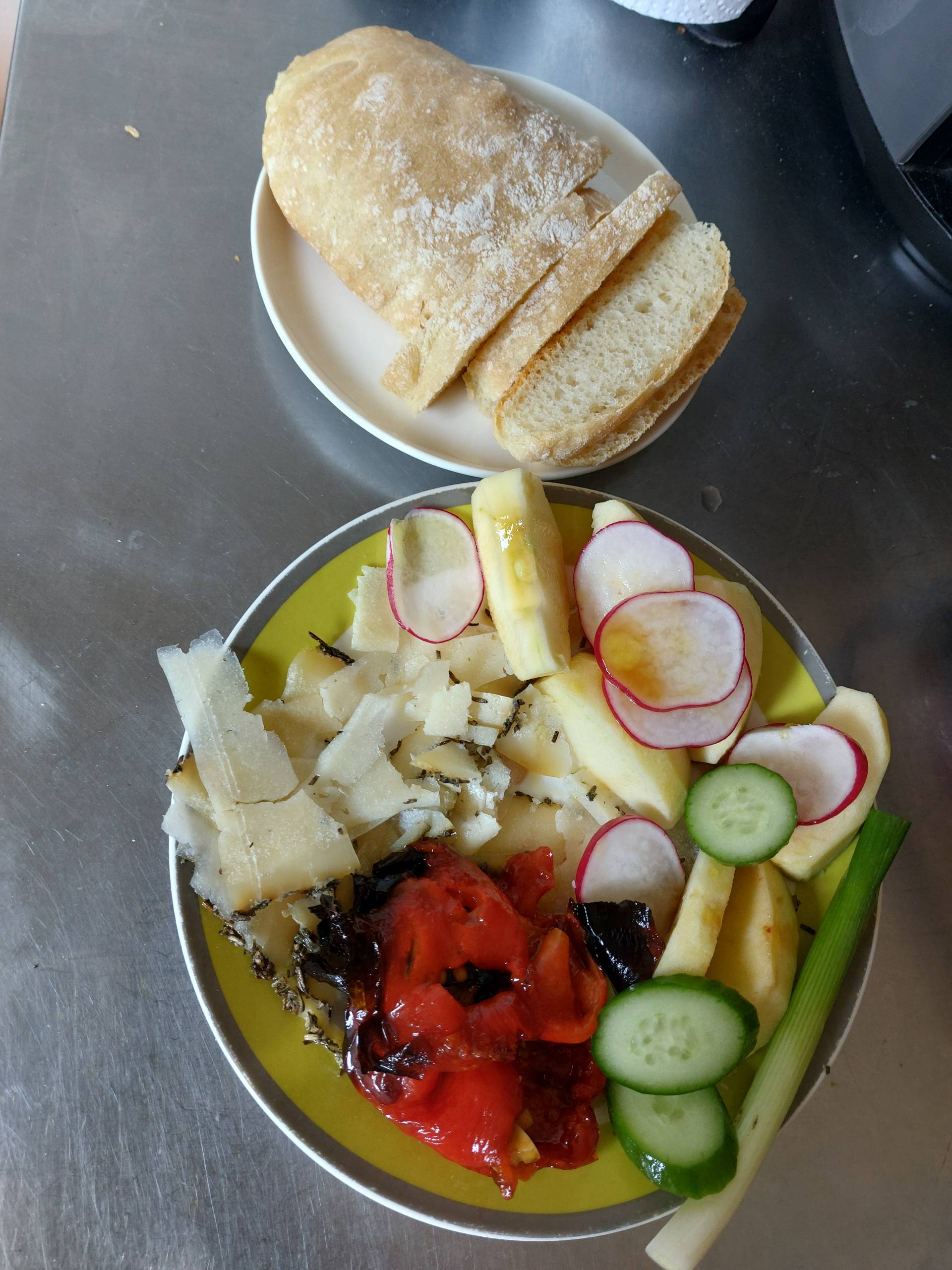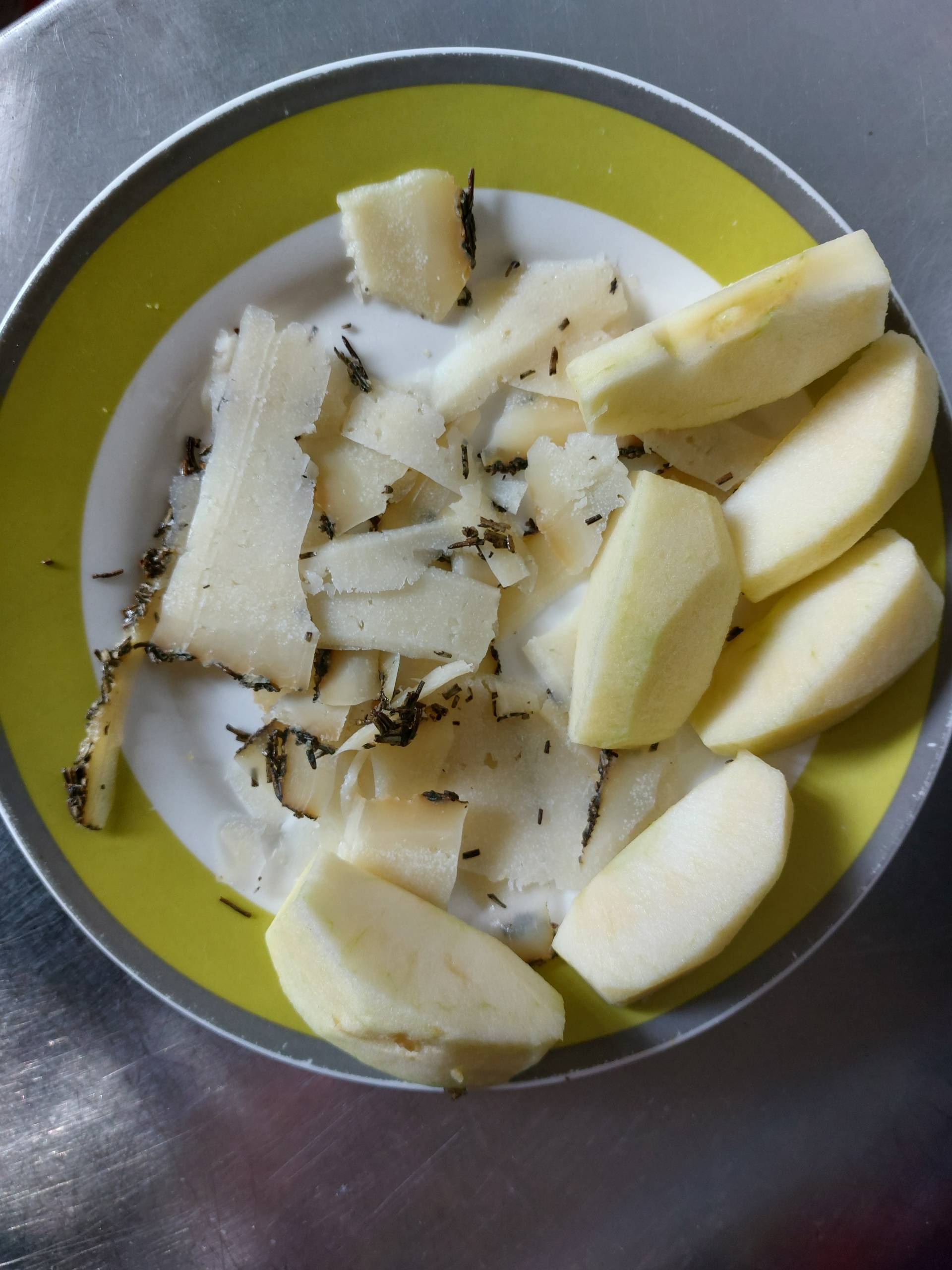 Here is a basic recipe for apple and cheese salad:
In a large bowl, combine the apples, cheese, pecans, celery, red onion, and raisins. Mix well to combine.
In a separate small bowl, whisk together the mayonnaise, apple cider vinegar, sugar, salt, and pepper to make the dressing.
Pour the dressing over the apple and cheese mixture and toss to coat evenly.
Cover the bowl and chill the salad in the refrigerator for at least 1 hour to allow the flavors to meld.
Serve the apple and cheese salad chilled, garnished with additional pecans and cheese if desired. Enjoy!