To make Korean grilled beef, you will need the following ingredients:
1 pound of thinly sliced beef (such as ribeye or sirloin)
3 tablespoons of soy sauce
2 tablespoons of sugar
1 tablespoon of mirin (sweet rice wine)
1 tablespoon of sesame oil
1 tablespoon of minced garlic
1 teaspoon of grated ginger
1 teaspoon of black pepper
Sesame seeds and green onions for garnish (optional)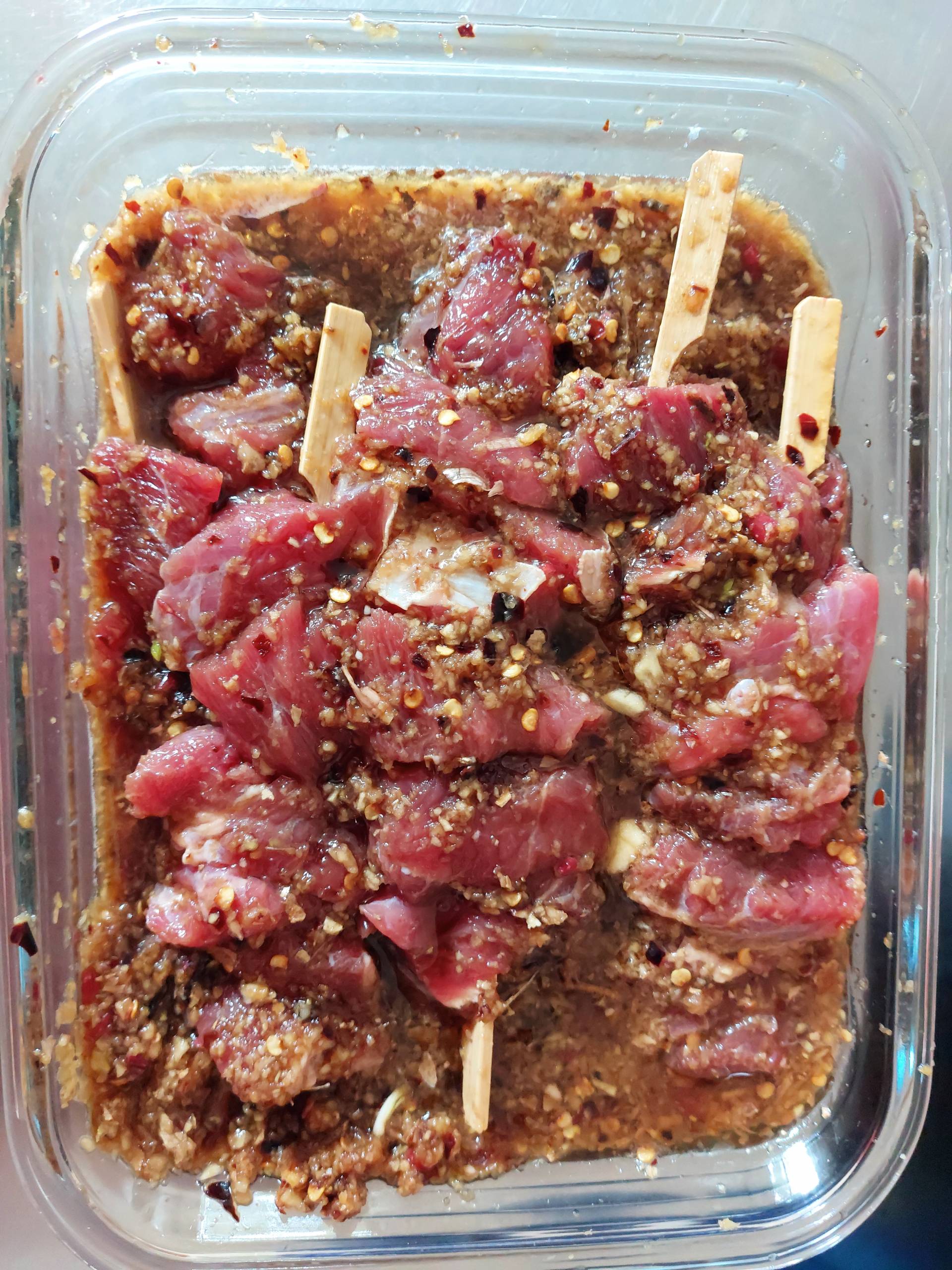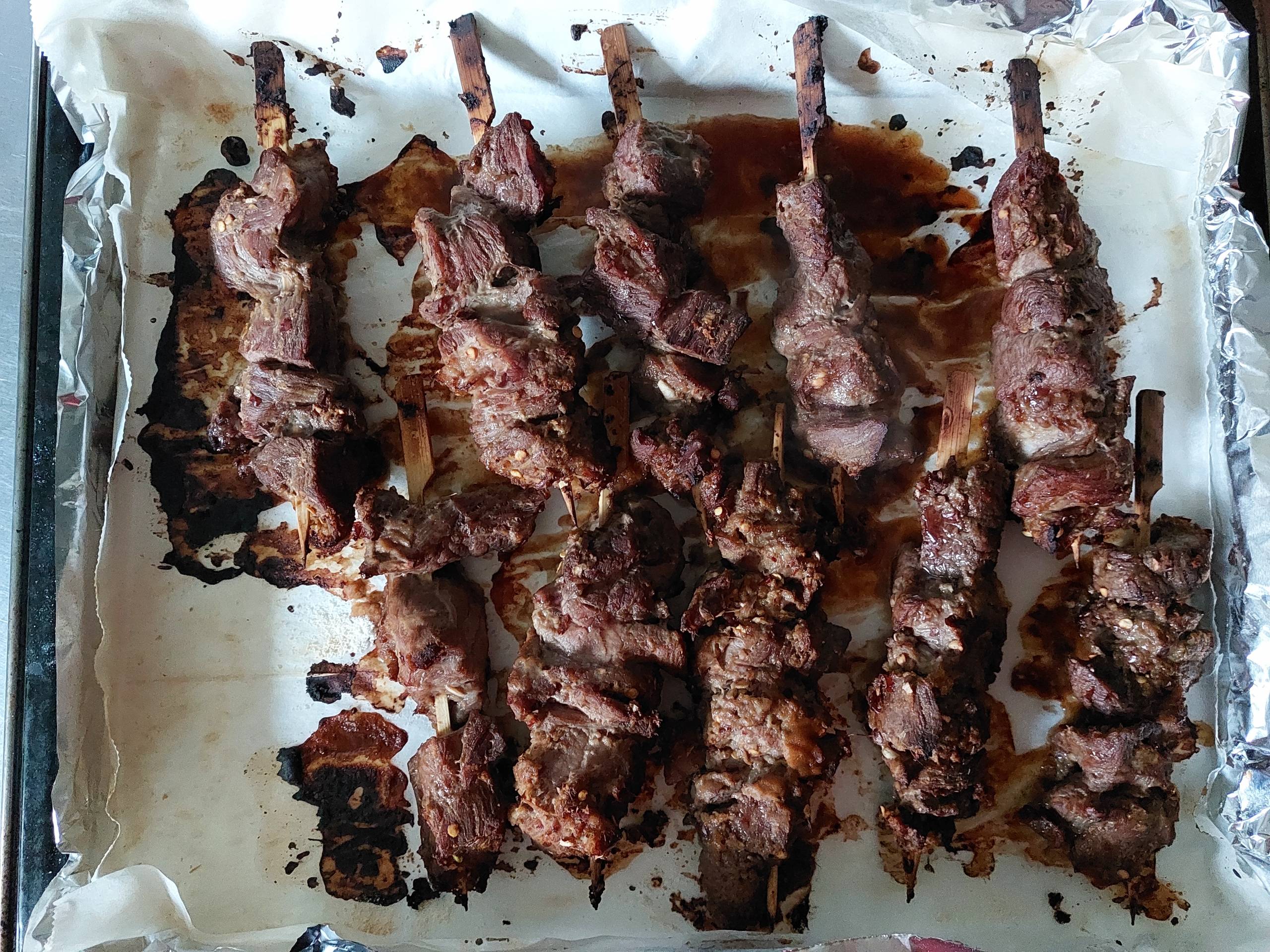 Here is a basic recipe for Korean grilled beef:
In a small bowl, mix together the soy sauce, sugar, mirin, sesame oil, garlic, ginger, and black pepper to make the marinade.
Place the beef in a shallow dish and pour the marinade over the beef, making sure that all the pieces are well coated. Cover the dish and marinate the beef in the refrigerator for at least 1 hour, or overnight for the best flavor.
Preheat your grill to medium-high heat.
Remove the beef from the marinade and discard any excess marinade. Place the beef on the grill and cook for about 2-3 minutes per side, or until the beef is cooked to your desired level of doneness.
Serve the Korean grilled beef immediately, garnished with sesame seeds and green onions if desired. Enjoy!