Lemon cheesecake is a delicious and tangy dessert that is perfect for any occasion. The tangy lemon flavor complements the creamy texture of the cheesecake, making for a mouth-watering combination. Here is a simple recipe for making lemon cheesecake: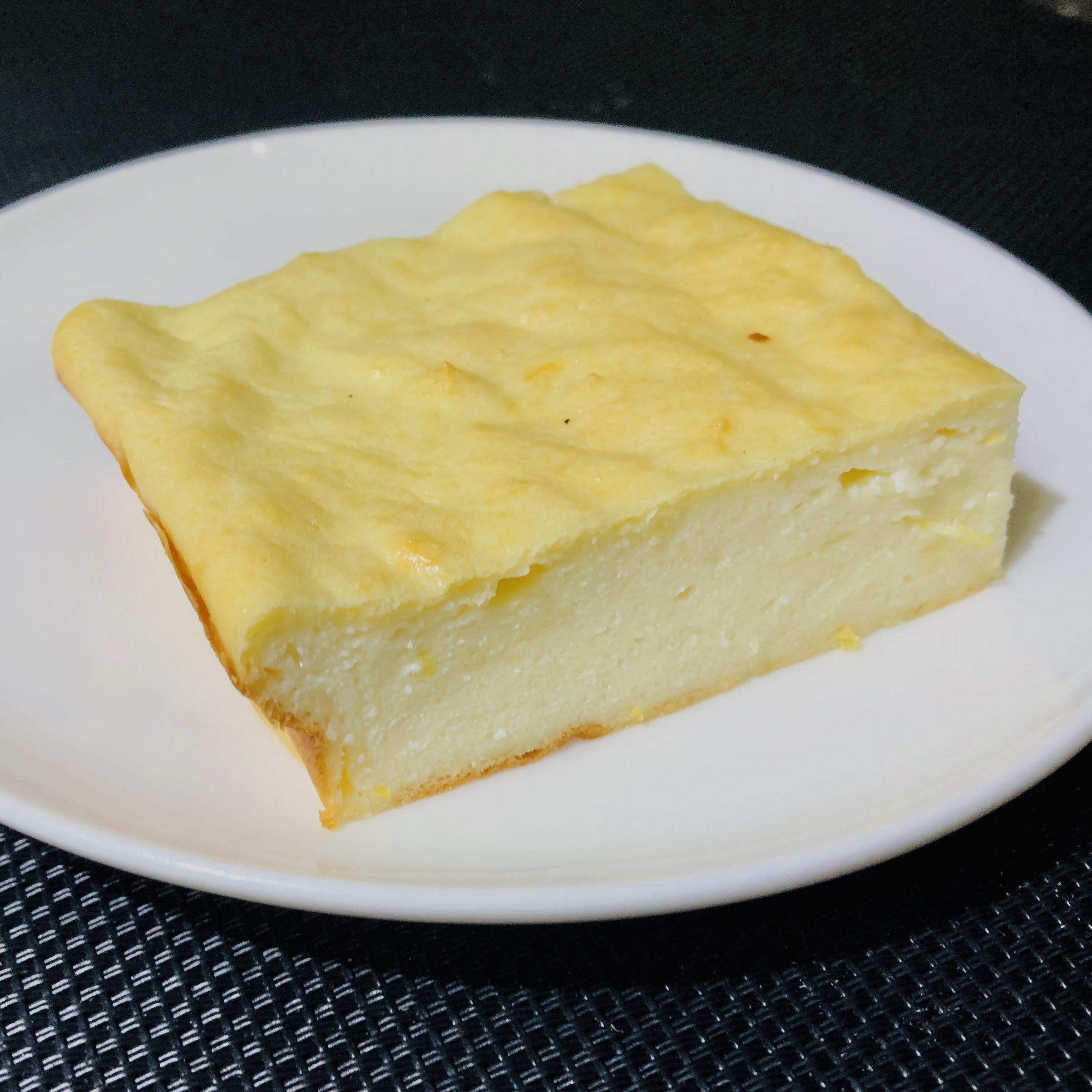 Ingredients:
1 1/2 cups graham cracker crumbs
1/4 cup sugar
1/2 cup melted butter
24 oz cream cheese, at room temperature
1 1/4 cup sugar
4 eggs
1 tsp vanilla extract
1/2 cup fresh lemon juice
zest of 2 lemons
1/4 tsp salt
Instructions:
Preheat your oven to 325°F (165°C).
In a mixing bowl, combine the graham cracker crumbs, 1/4 cup of sugar, and melted butter. Press the mixture into the bottom of a 9-inch springform pan.
In a separate mixing bowl, beat the cream cheese until smooth. Gradually add in 1 1/4 cup of sugar, and continue to beat until well combined.
Beat in the eggs, one at a time, then mix in the vanilla extract, lemon juice, lemon zest, and salt.
Pour the mixture into the prepared crust and smooth out the top.
Bake the cheesecake for 55-60 minutes or until the edges are set and the center is still slightly jiggly.
Remove the cheesecake from the oven and let it cool to room temperature. Then, refrigerate for at least 4 hours or overnight before slicing and serving.
You can garnish the cheesecake with additional lemon zest or a dollop of whipped cream.
In conclusion, Lemon cheesecake is a delicious and tangy dessert that is perfect for any occasion. The recipe is easy to follow and the result is a creamy, tangy and delicious cheesecake that will impress your guests. You can enjoy it with friends, family, or as a special treat for yourself. The key to a good lemon cheesecake is to use fresh lemon juice and zest, as this will give the cheesecake the perfect balance of tangy and sweet flavors. Additionally, make sure to let the cheesecake cool and chill properly before slicing and serving, as this will ensure that it has a smooth and creamy texture. Give it a try, and enjoy a slice of this delicious dessert.