Mango Chocolate Semifreddo is a delicious and elegant Italian dessert that combines the flavors of mango and chocolate. Semifreddo means "half cold" in Italian and is a frozen dessert that is typically made with whipped cream, eggs, and sugar.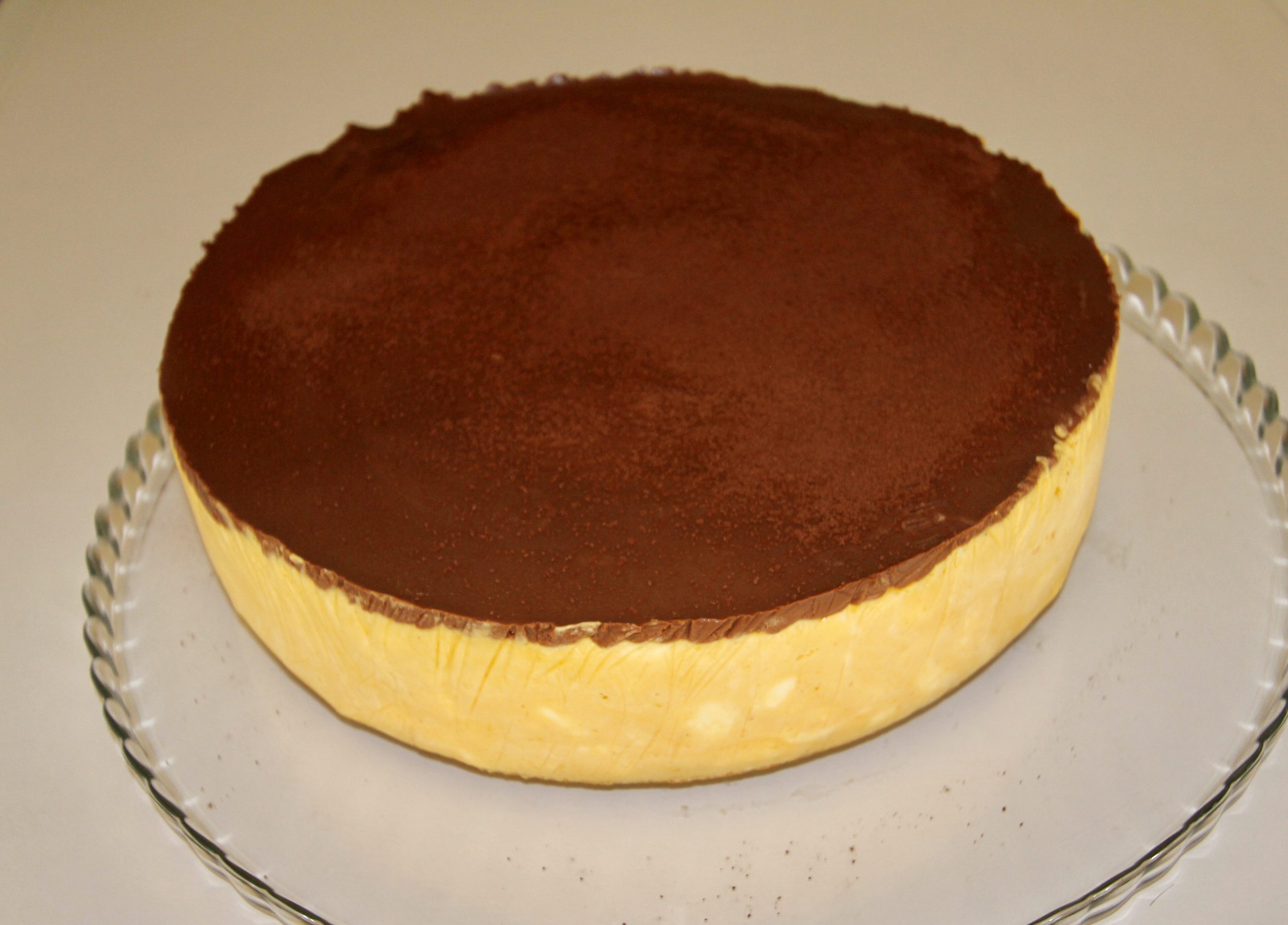 Here is a recipe for making Mango Chocolate Semifreddo at home:
Ingredients:
2 ripe mangoes, peeled and diced
1/4 cup sugar
1/4 cup water
2 egg yolks
1/4 cup sugar
2 egg whites
1/4 teaspoon cream of tartar
1/2 cup heavy cream
1/2 cup dark chocolate chips
Whipped cream and chocolate shavings for garnish (optional)
Instructions:
In a medium saucepan, combine the diced mangoes, 1/4 cup sugar, and 1/4 cup water. Bring to a boil and then reduce the heat to low. Simmer for 10-15 minutes, or until the mangoes are soft and the mixture has thickened.
Remove from heat and let cool. Once cooled, puree the mixture in a food processor or blender.
In a medium bowl, whisk the egg yolks and 1/4 cup sugar together until light and fluffy.
In a separate bowl, beat the egg whites and cream of tartar together until stiff peaks form.
In a large bowl, combine the whipped cream and pureed mango mixture. Fold in the egg yolk mixture and then gently fold in the egg whites.
Melt the chocolate chips in a double boiler or in the microwave, stirring until smooth.
Pour half of the mango mixture into a loaf pan or other container, and top with half of the melted chocolate.
Repeat with the remaining mango mixture and chocolate, swirling the chocolate through the mango mixture with a knife.
Cover the container and freeze for at least 6 hours or overnight, until firm.
Remove from the freezer and let sit at room temperature for a few minutes before slicing and serving. Garnish with whipped cream and chocolate