Nantes, located in the Loire-Atlantique region of France, is known for its delicious and unique regional dishes. One of the most famous specialities of Nantes is the Gâteau Nantais, a traditional cake that has been enjoyed by locals for centuries.
The Gâteau Nantais is a moist and flavorful cake made from butter, sugar, eggs, and flour. It is typically flavored with rum and vanilla, giving it a rich and sweet taste. The cake is often decorated with a sprinkle of powdered sugar, making it a visually appealing as well as delicious treat.
Another speciality from the area is the Gâteau Armoricain de Saint Nazaire. This cake is made with a buttery, fluffy dough and is filled with a rich almond cream. It is then covered with a glaze made from apricot jam, giving it a sweet and fruity flavor.
Galettes and crêpes are also an important part of the Nantes culinary heritage. Crêpes are thin pancakes made with wheat flour, eggs, and milk and is usually served as a dessert or a sweet snack. Galettes are made with buckwheat flour and usually served as a savory dish, often filled with cheese, ham, eggs, and other ingredients.
When it comes to eating out in Nantes, there are many restaurants that specialize in these local dishes. Visitors can try a slice of the traditional Gâteau Nantais at a patisserie or enjoy a savory galette at a crêperie. The Gâteau Armoricain de Saint Nazaire can also be found at local bakeries and pastry shops.
In conclusion, Nantes is a gastronomic destination that offers unique and delicious specialties. The Gâteau Nantais, Gâteau Armoricain de Saint Nazaire, Galettes, and crêpes are must-try dishes for anyone visiting the region. These traditional dishes are a testament to the rich culinary heritage of Nantes and are sure to delight the taste buds of visitors.
Gâteau Nantais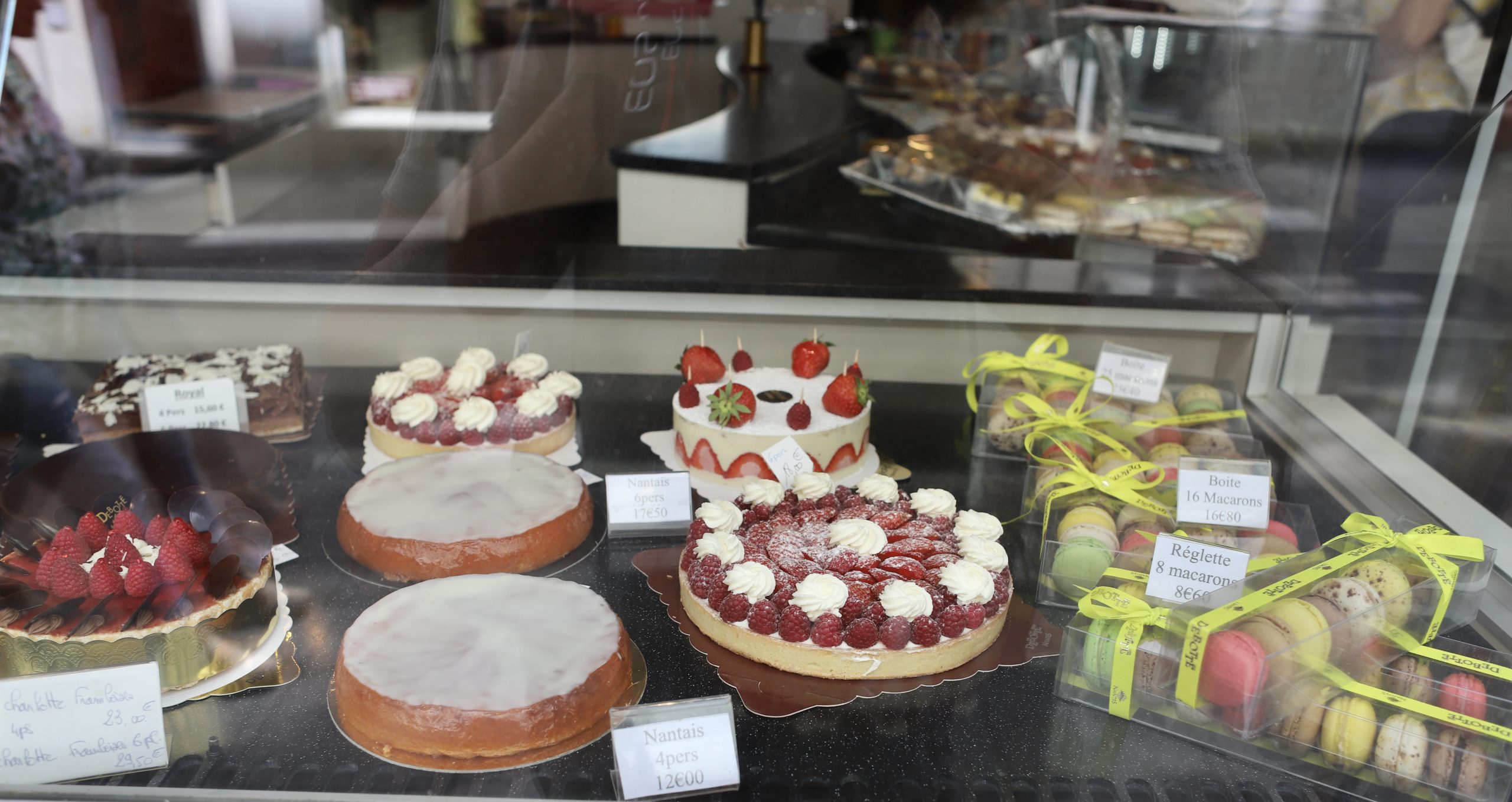 Gâteau Armoricain de Saint Nazaire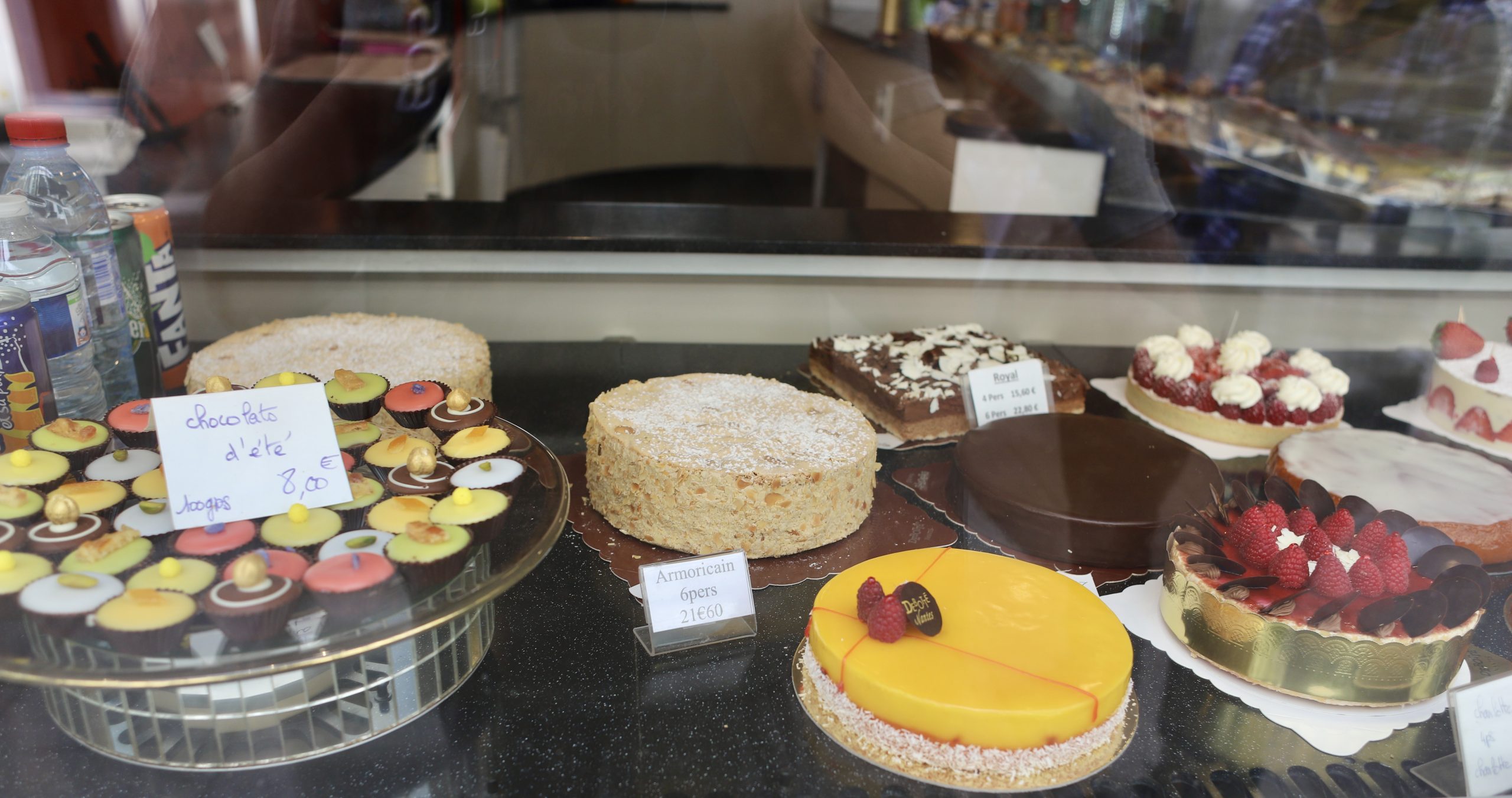 Galettes and Crêpes