Torta tenerina Ferrarese, also known as "Torta tenerina," is a traditional dessert from the Italian city of Ferrara. It is a rich, dense chocolate cake that is incredibly soft and tender on the inside. The cake is made with a few simple ingredients, including dark chocolate, butter, sugar, eggs, and flour, but the result is a luxurious, decadent dessert that is sure to impress.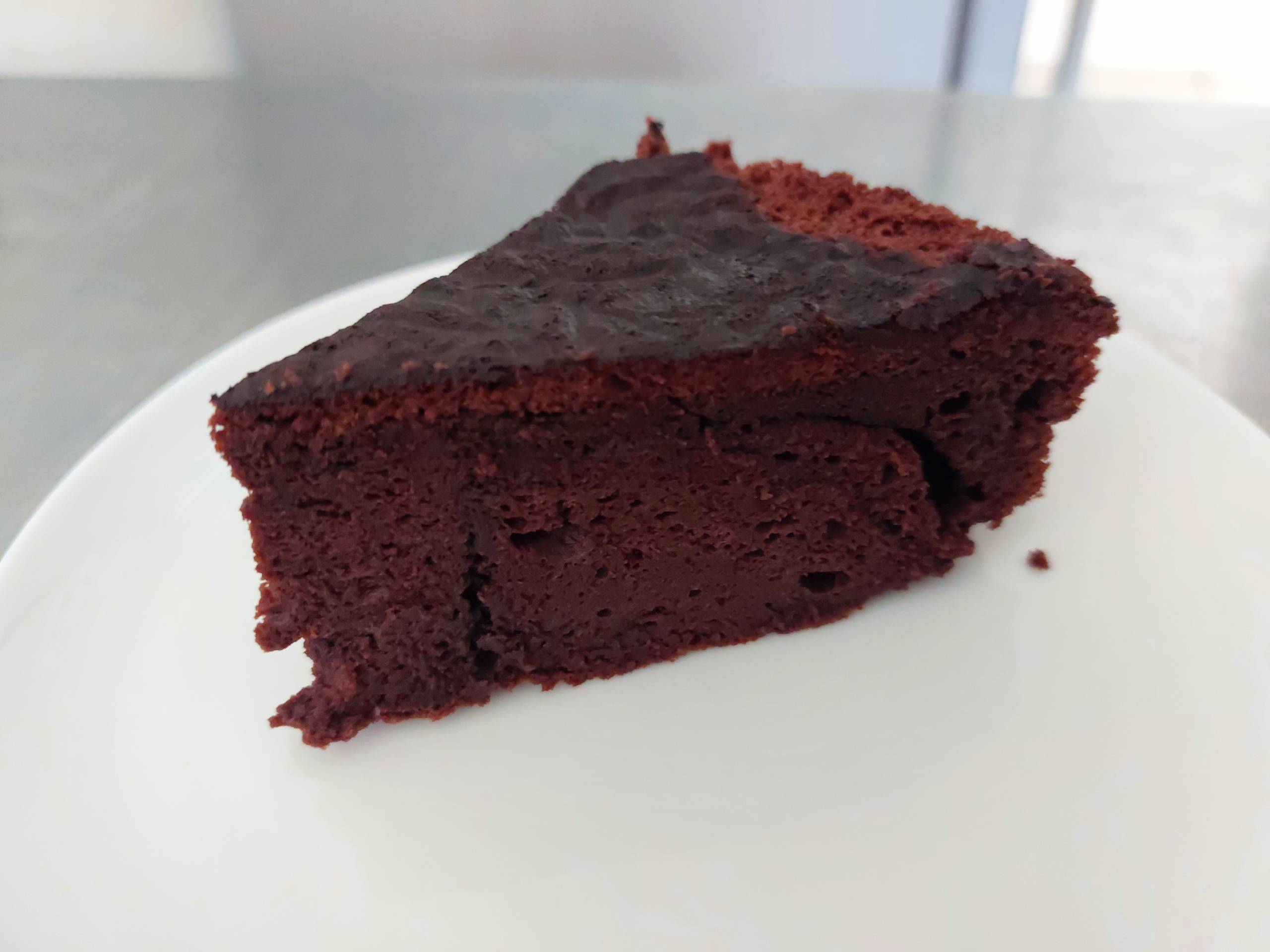 To make Torta tenerina Ferrarese, you will need:
200g dark chocolate (70% cocoa)
100g unsalted butter
100g granulated sugar
4 eggs
50g all-purpose flour
A pinch of salt
Powdered sugar, for dusting
Instructions:
Preheat the oven to 180°C (350°F). Grease a 22cm (9-inch) cake pan and line it with parchment paper.
Melt the chocolate and butter together in a heatproof bowl over a pot of simmering water, stirring occasionally until smooth.
In a separate bowl, whisk the eggs and sugar together until light and fluffy.
Add the melted chocolate and butter mixture to the eggs and sugar, whisking continuously until well combined.
Sift in the flour and salt, and fold gently until just combined. Do not overmix.
Pour the batter into the prepared cake pan and bake for 25-30 minutes, or until a toothpick inserted in the center comes out clean.
Allow the cake to cool completely in the pan, then remove it from the pan and dust with powdered sugar.
Serve at room temperature with a dollop of whipped cream, if desired.
Enjoy your delicious Torta tenerina Ferrarese!