Tripoline ai funghi is an Italian pasta dish that features thin, flat pasta (tripoline) paired with sautéed mushrooms. Tripoline is similar to fettuccine, but it's thinner and longer. The dish is typically made with a variety of mushrooms, such as porcini, shiitake, or cremini, along with garlic, shallots, and sometimes onions. A white wine or chicken broth is often added to the dish to create a flavorful sauce. The dish is usually finished with grated parmesan cheese, and sometimes butter, cream, or truffle oil is added for added richness. Tripoline ai funghi is a popular dish to make in fall, when mushrooms are in season.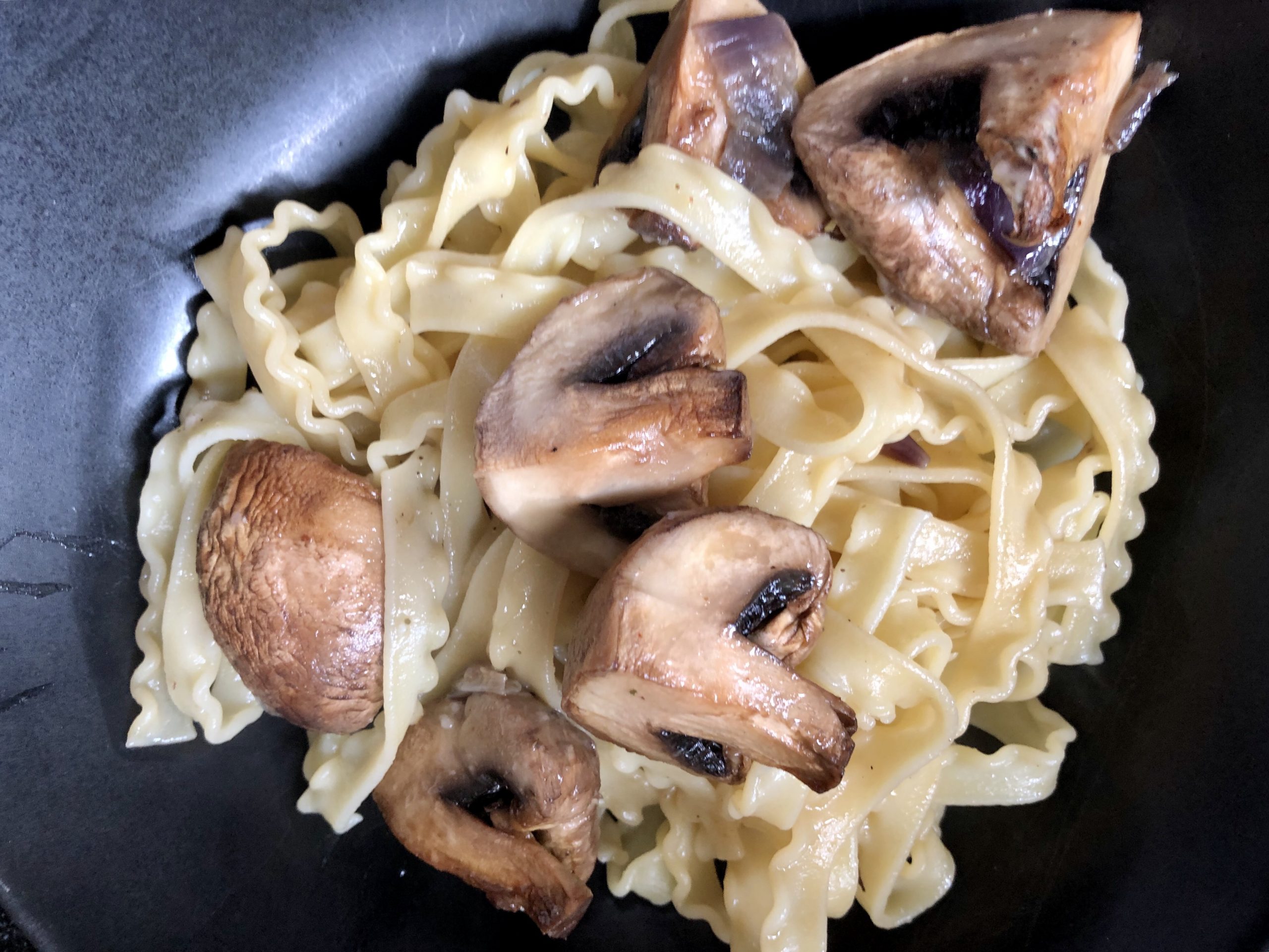 Preparation
1. Roast mushrooms in the oven.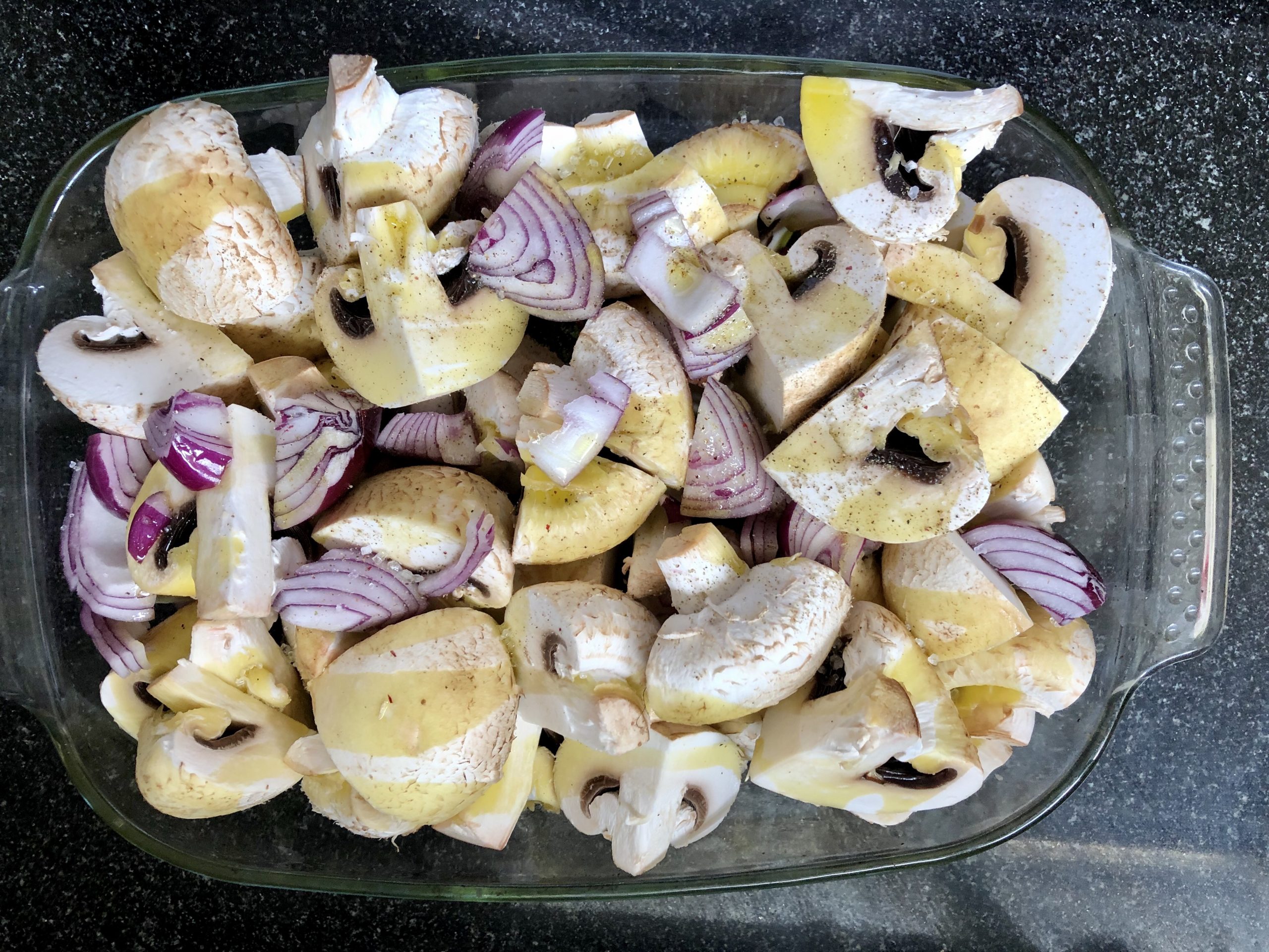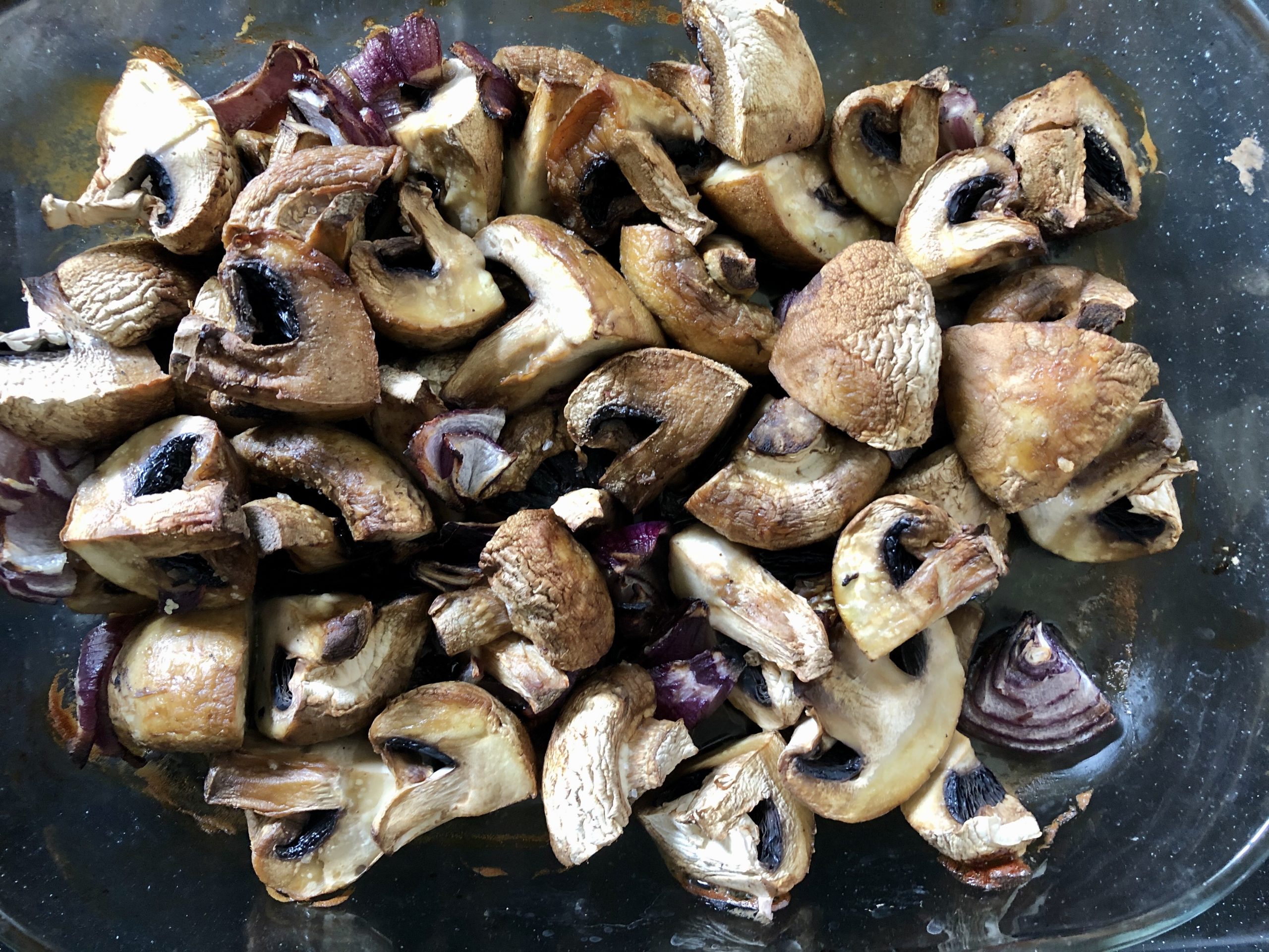 2. Make cacio e pepe at the bottom of the pasta bowl by mixing grated Pecorino, black pepper and pasta water.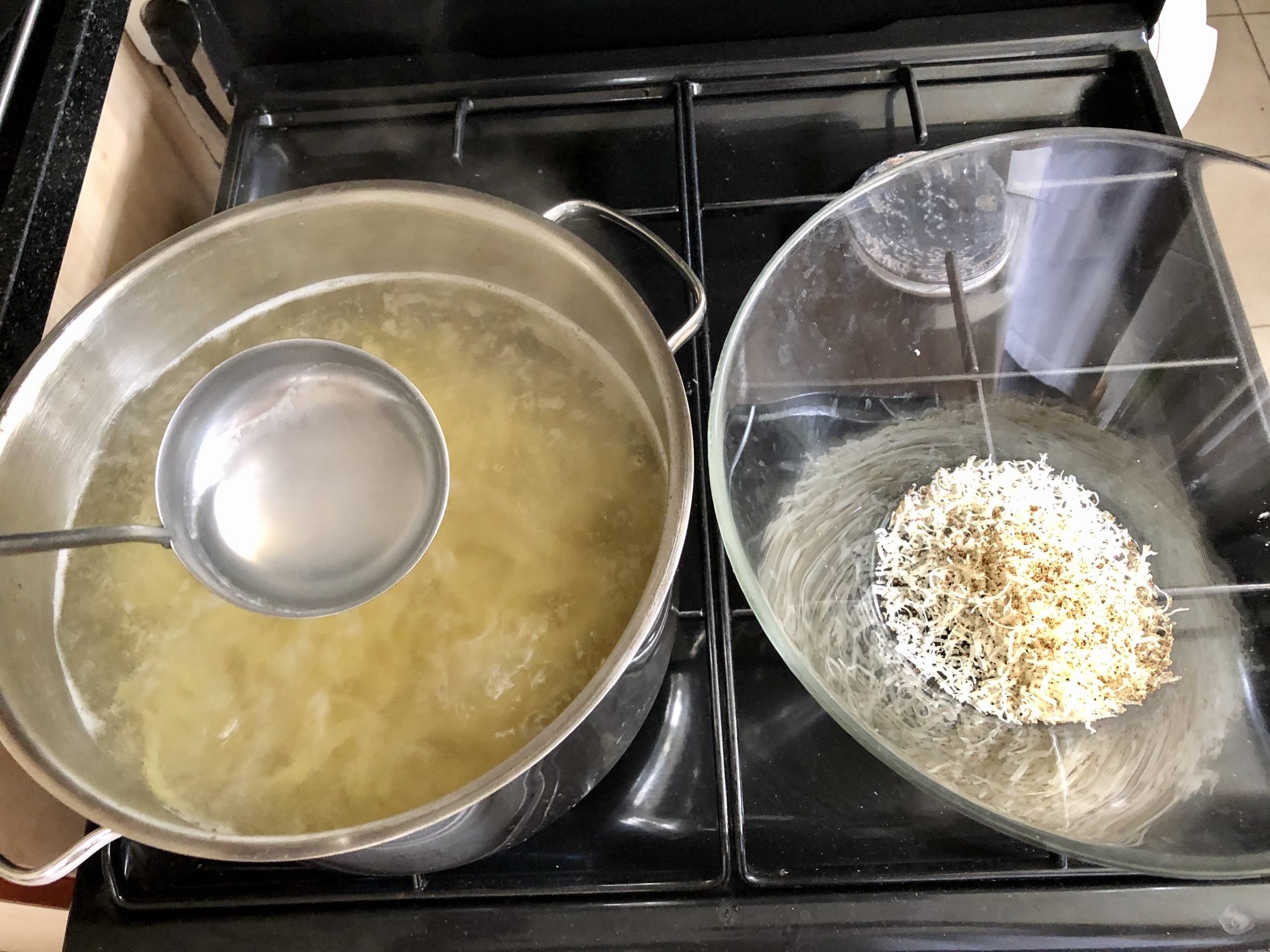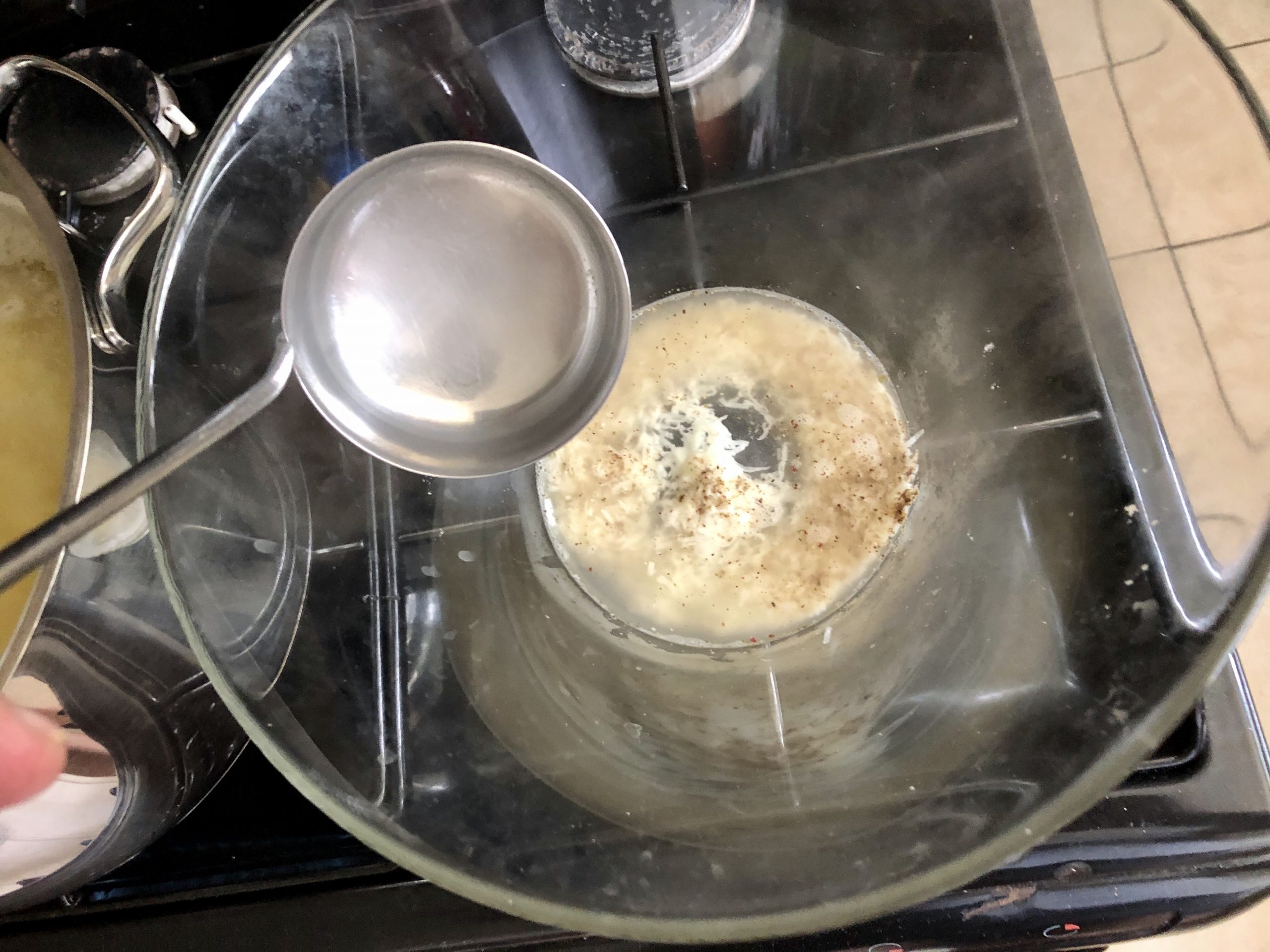 3. Cook pasta al dente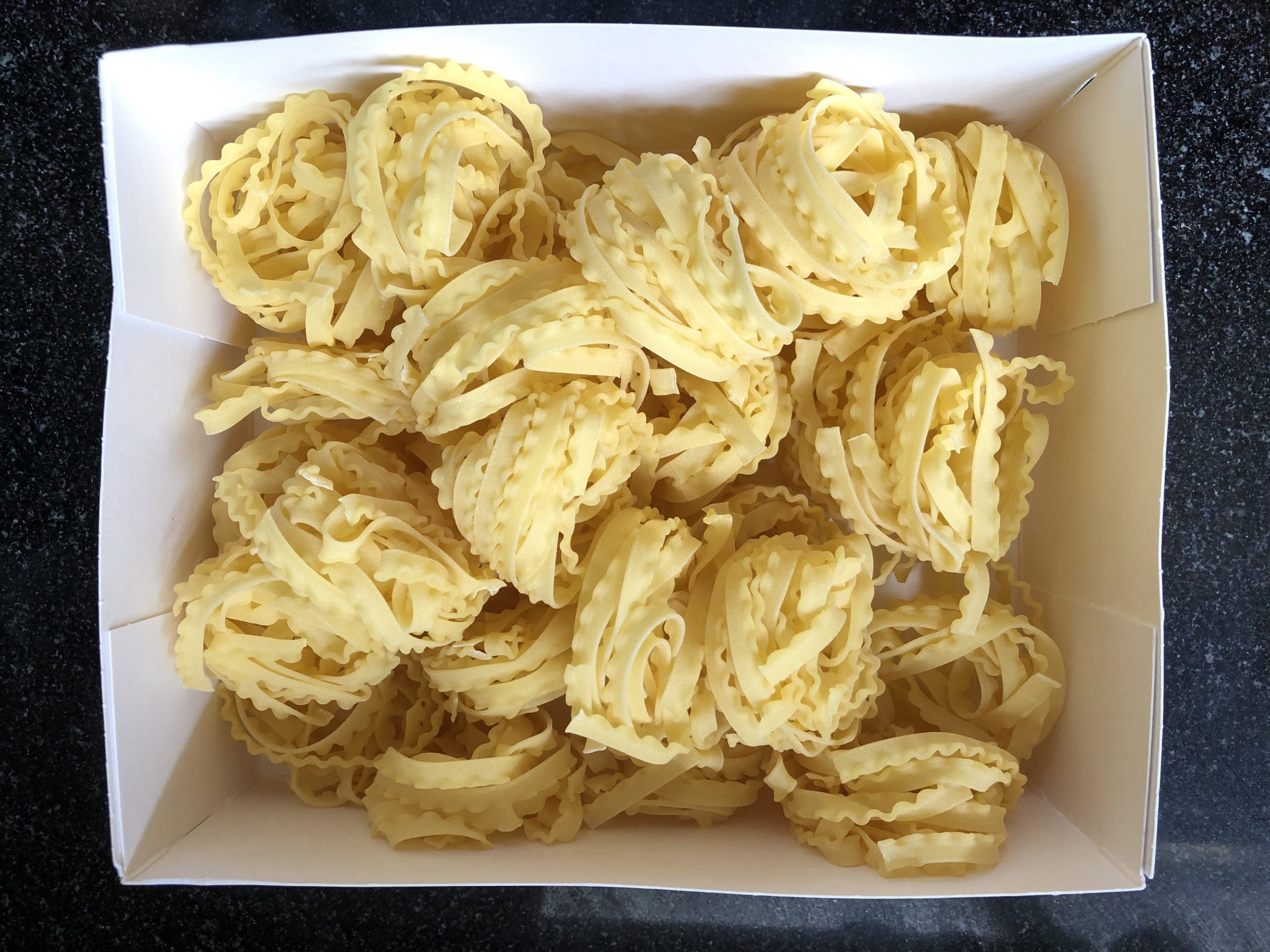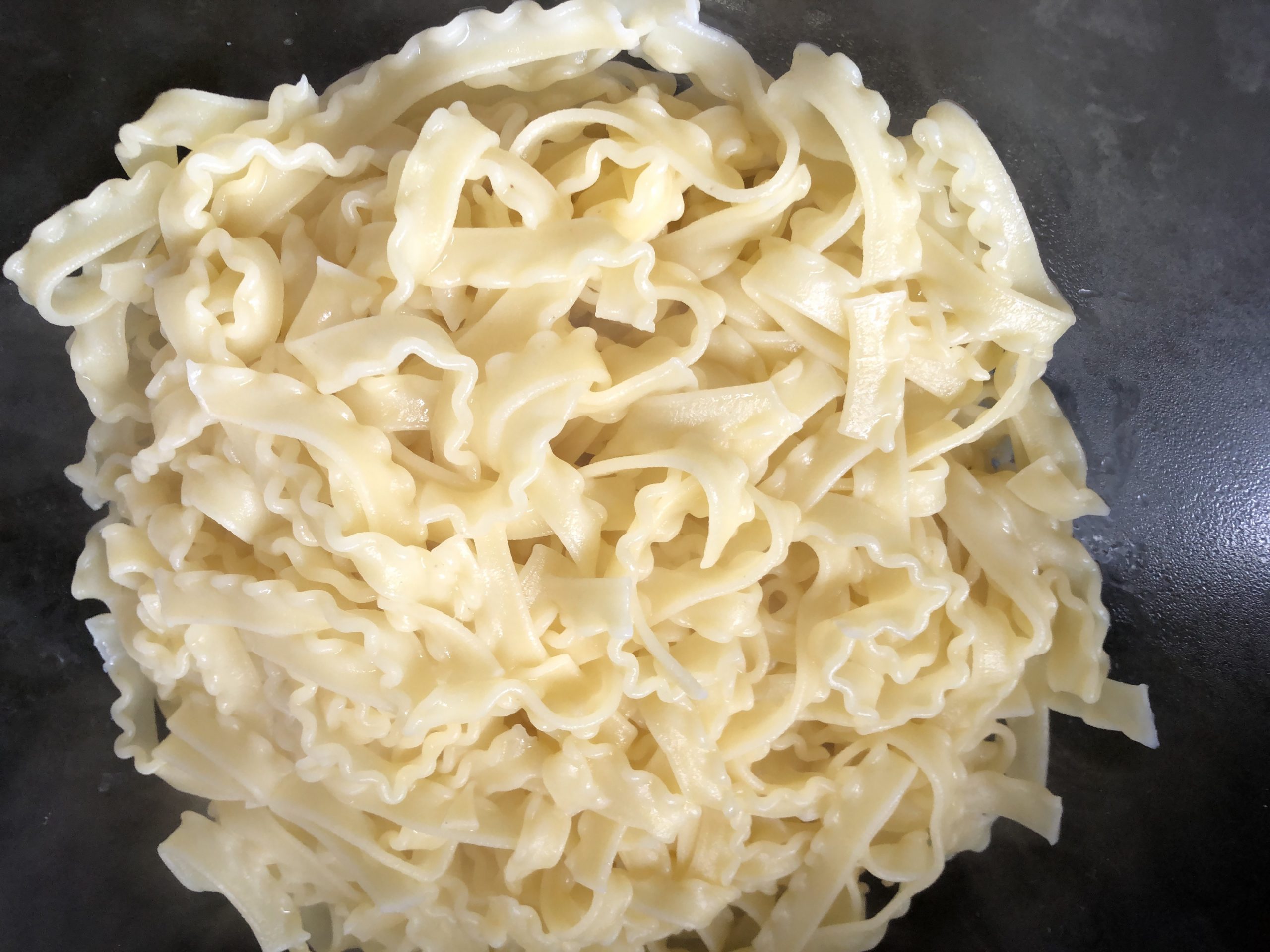 4. Toss pasta in the bowl with roasted mushrooms and Cacio e pepe.