Cornish pasties are a traditional savory pastry originating from Cornwall, England. They are typically filled with a mixture of meat, potatoes, and vegetables and are known for their flaky crust and hearty filling. Here is a simple recipe for making Cornish pasties at home:
Ingredients:
2 1/2 cups all-purpose flour
1 tsp salt
1/2 cup unsalted butter, chilled and diced
1/2 cup cold water
1 lb beef chuck, diced
1 large potato, peeled and diced
1 onion, diced
1 carrot, diced
1 tbsp butter
Salt and pepper, to taste
1 egg, beaten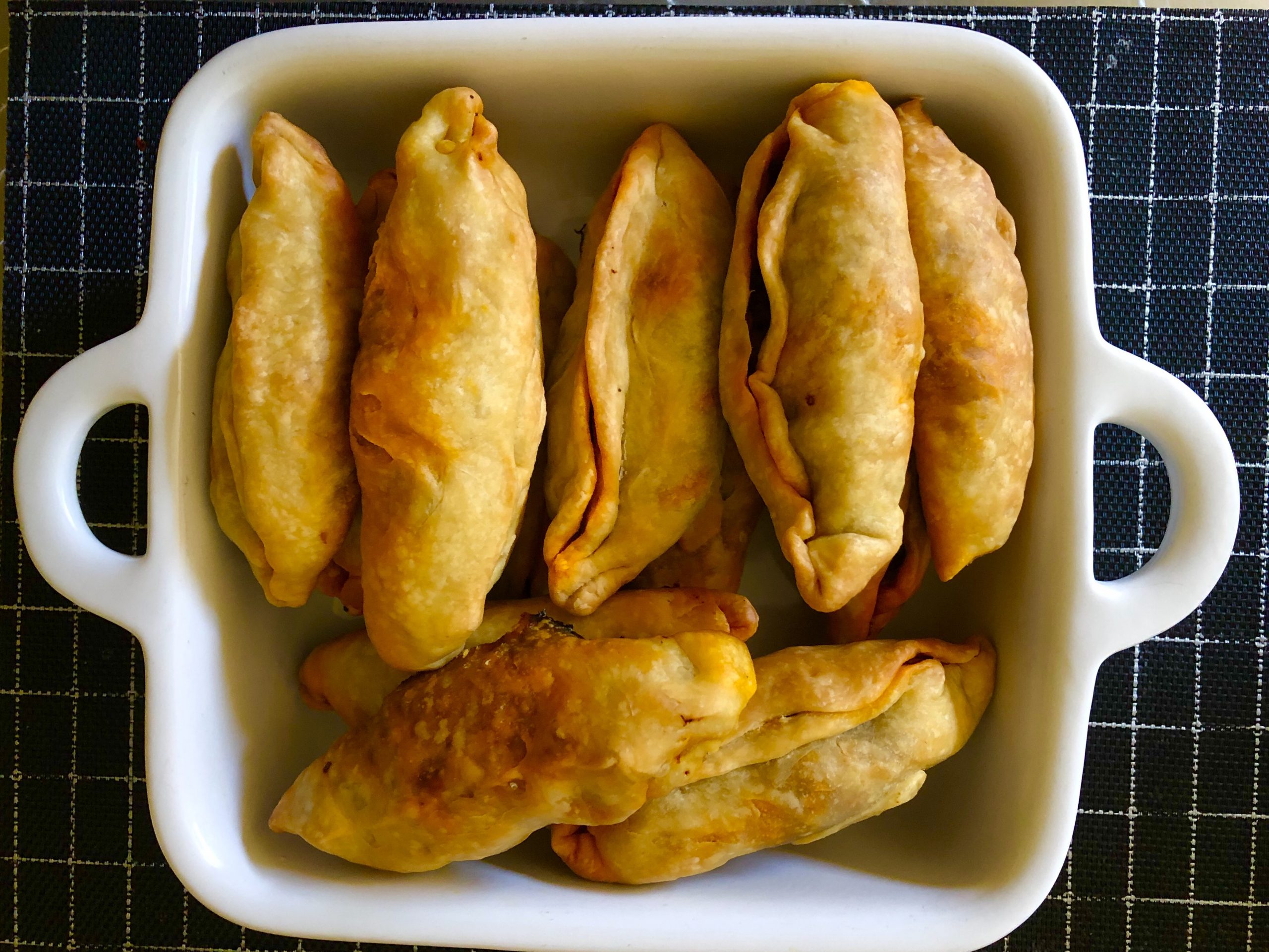 Instructions:
In a large mixing bowl, combine the flour and salt. Using a pastry cutter or your fingers, work the butter into the flour mixture until it resembles coarse crumbs. Gradually add the cold water, mixing until the dough comes together.
Knead the dough briefly on a floured surface, then form it into a ball and wrap it in plastic wrap. Chill the dough for at least 30 minutes in the refrigerator.
Preheat the oven to 400°F (200°C).
In a large skillet, melt the butter over medium-high heat. Add the diced beef, potato, onion, and carrot, and cook until the meat is browned and the vegetables are tender. Season with salt and pepper, to taste.
On a floured surface, roll out the dough to a thickness of about 1/8 inch. Cut the dough into 4-inch circles using a round cutter or a glass.
Place about 2-3 tablespoons of the beef and vegetable mixture onto one half of each dough circle, leaving a 1/2-inch border around the edges. Brush the edges of the dough with the beaten egg.
Fold the dough over to form a semi-circle, and press the edges together to seal the pasty. Use the tines of a fork to press and decorate the edges of the pasty.
Place the pasties on a baking sheet and brush the tops with the remaining beaten egg.
Bake the pasties for 25-30 minutes, or until the crust is golden brown and flaky.
Let the pasties cool for a few minutes before serving. They can be enjoyed warm or at room temperature.
These pasties are a traditional and delicious dish that can be enjoyed as a main course or as a savory snack. They are perfect for a lunch or dinner and can be served with a variety of dips or sauces. The filling can be adjusted to your preference and can include different meats or vegetables, making it a versatile recipe.
Variations
Olive oil pastry dough:
Discards of sourdough starter 500 g (50% flour, 50% water)
Flour 250 g
Olive oil 120 g
Sugar 1 tablespoon
Salt 1 teaspoon
Filling (Pre-cooked, braising) – practically it's Bolognese sauce on a dry side, cooked a day before and refrigerated overnight
Ground Beef
Onion**
Celery**
Carrots**
Garlic**
A splash of ruby port or dry red wine*
Tomato paste
Notes:
* I love using ruby port to add extra sweetness.
** In a lazy mood I just drop veggies into food processor instead of dicing.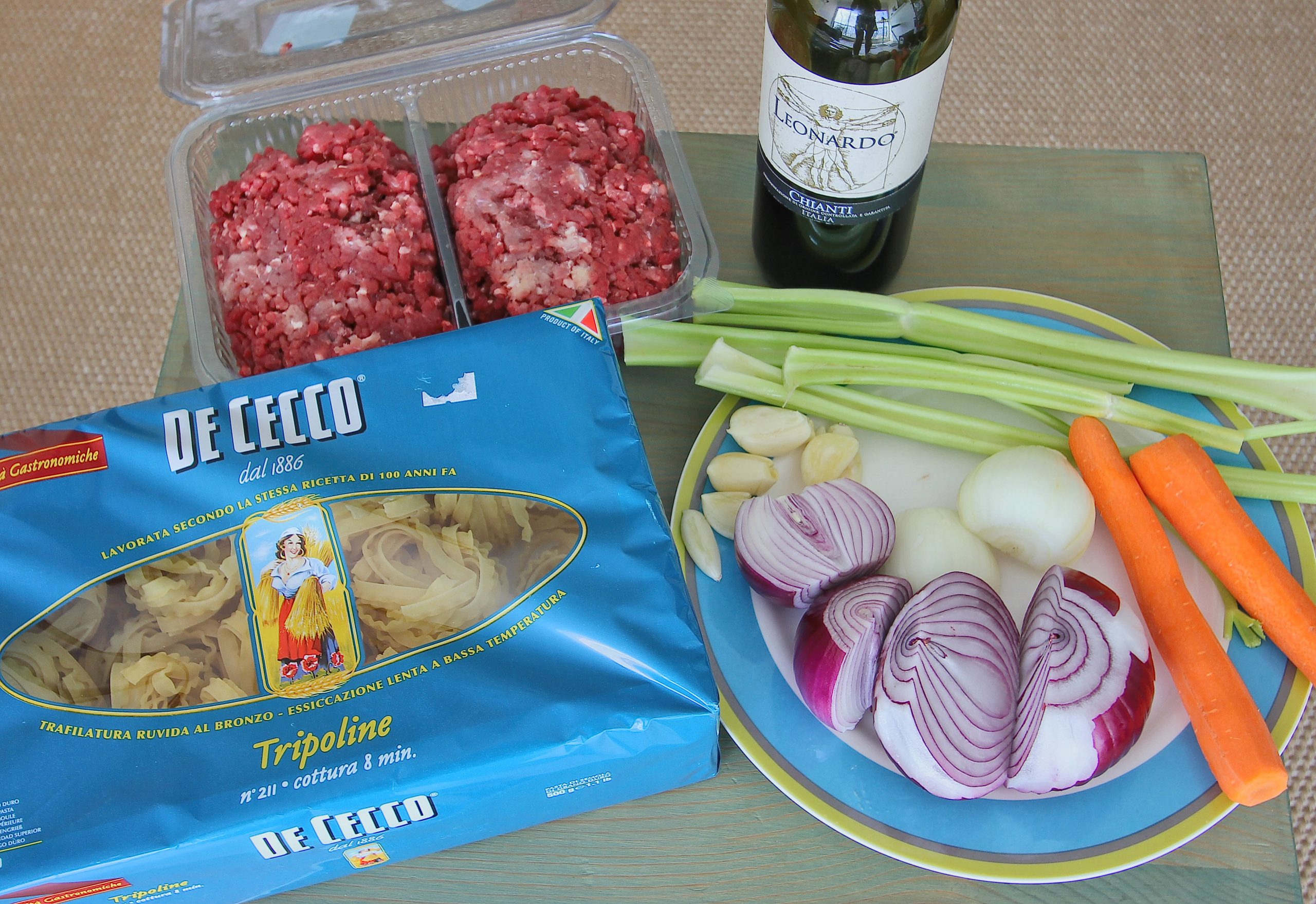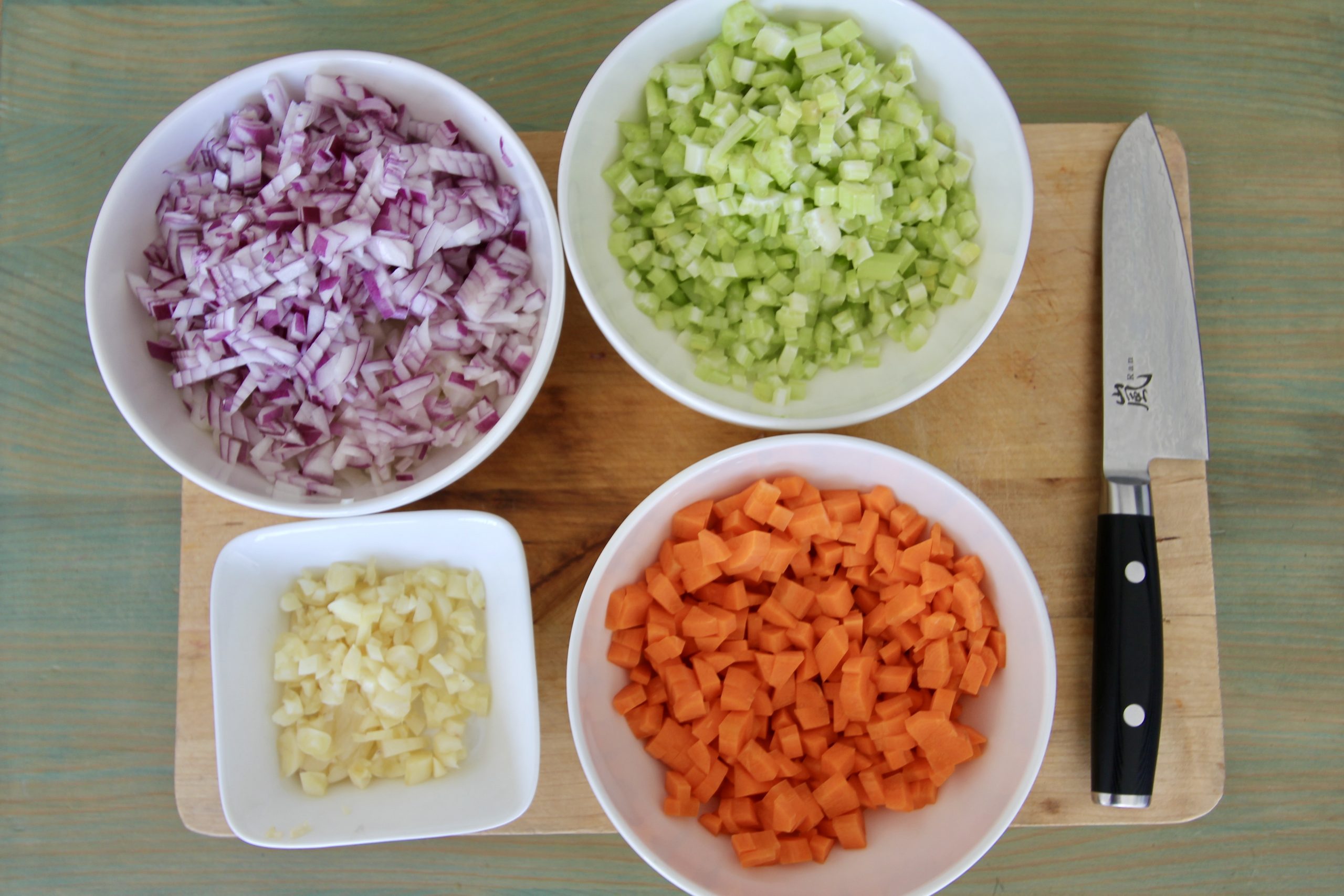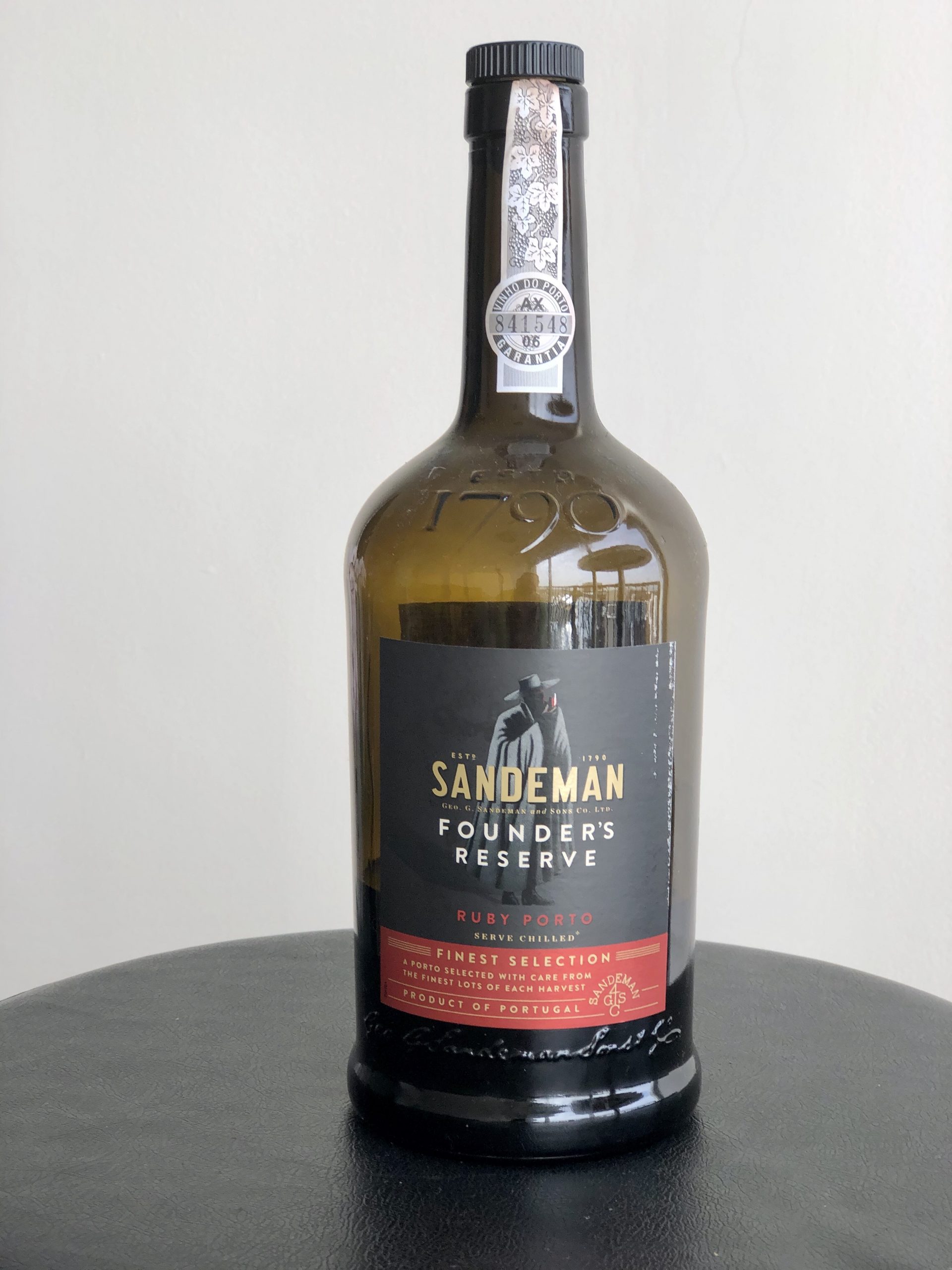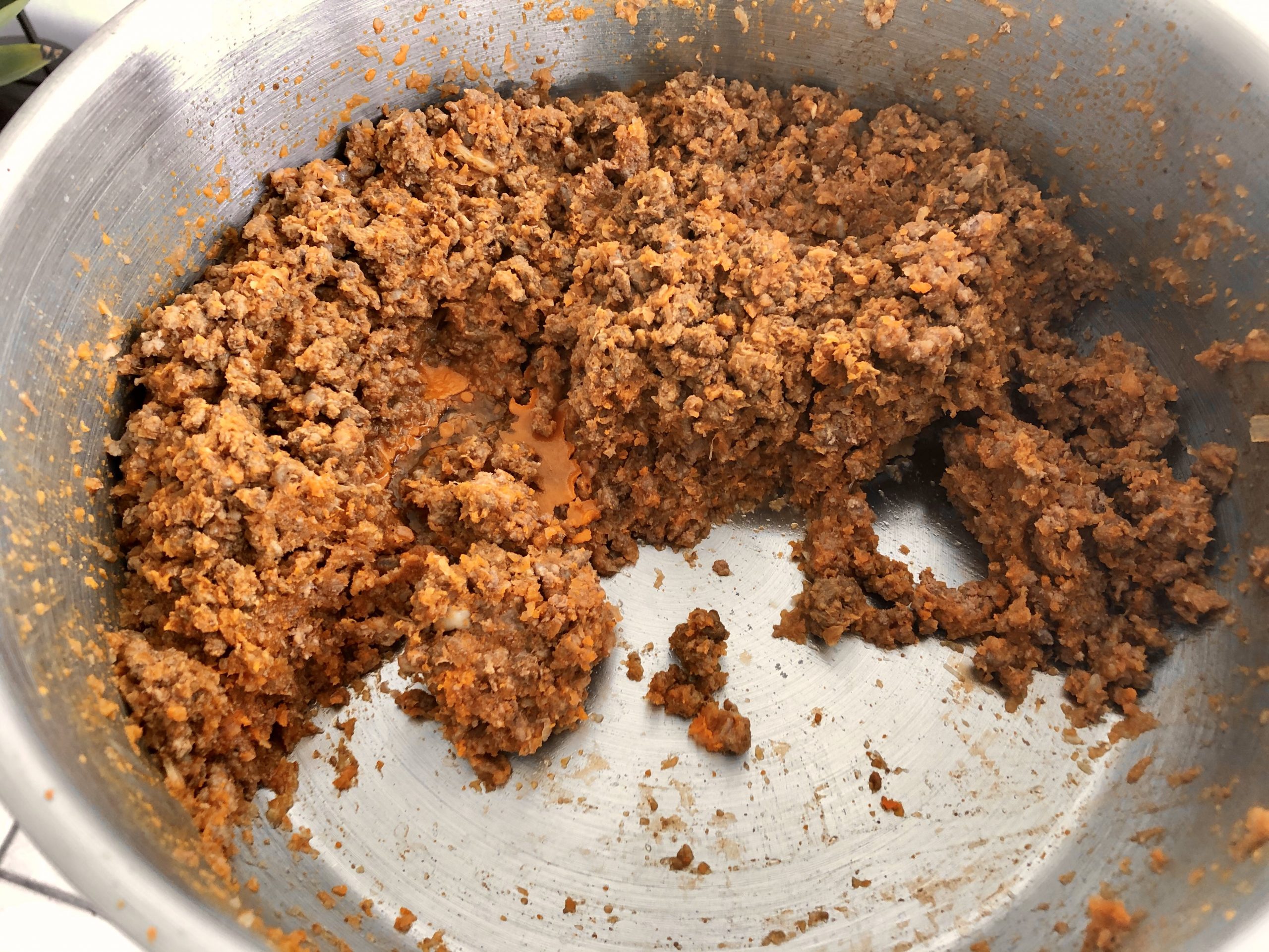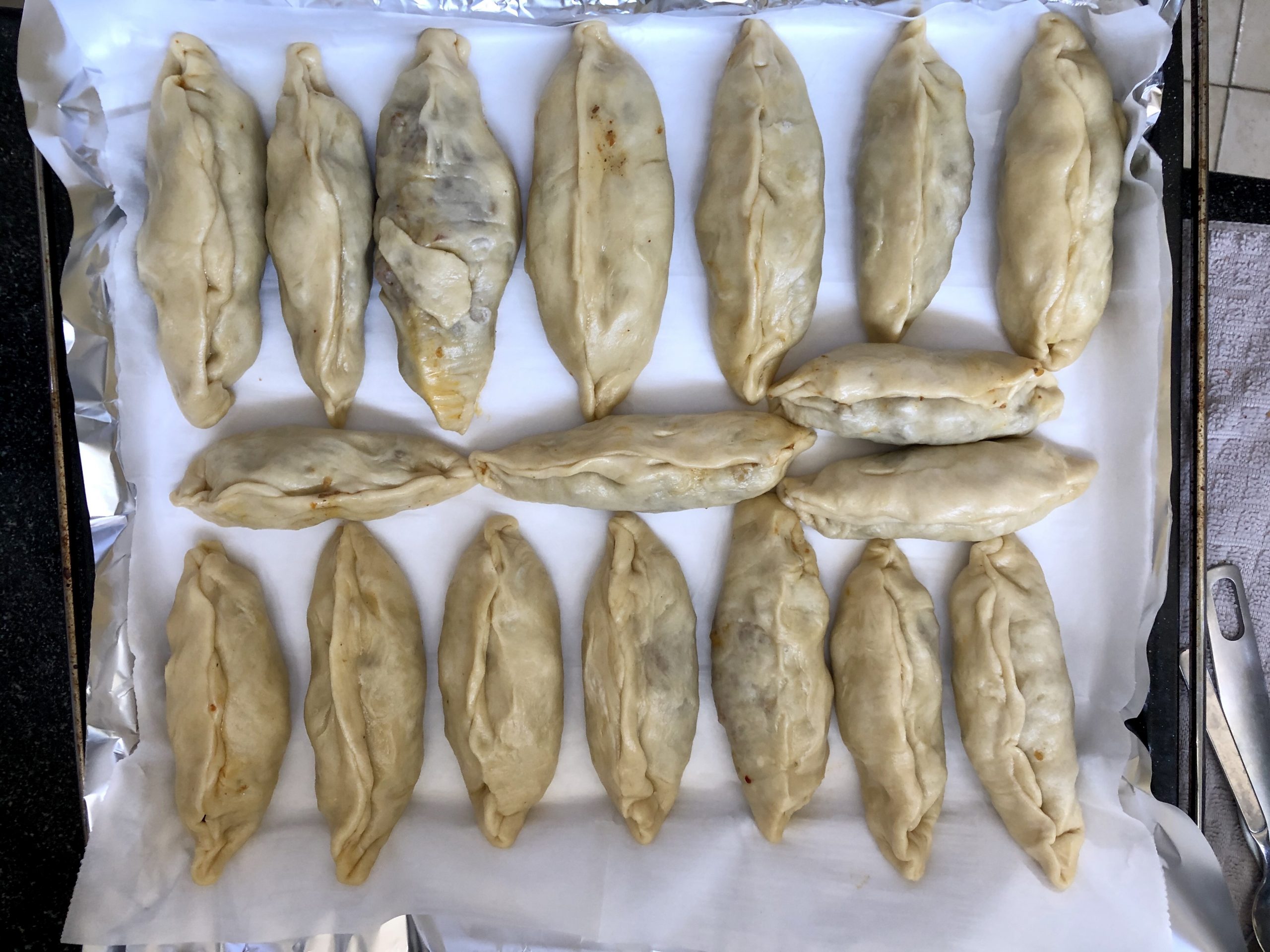 Open galette snacks from dough and filling leftovers